Choose options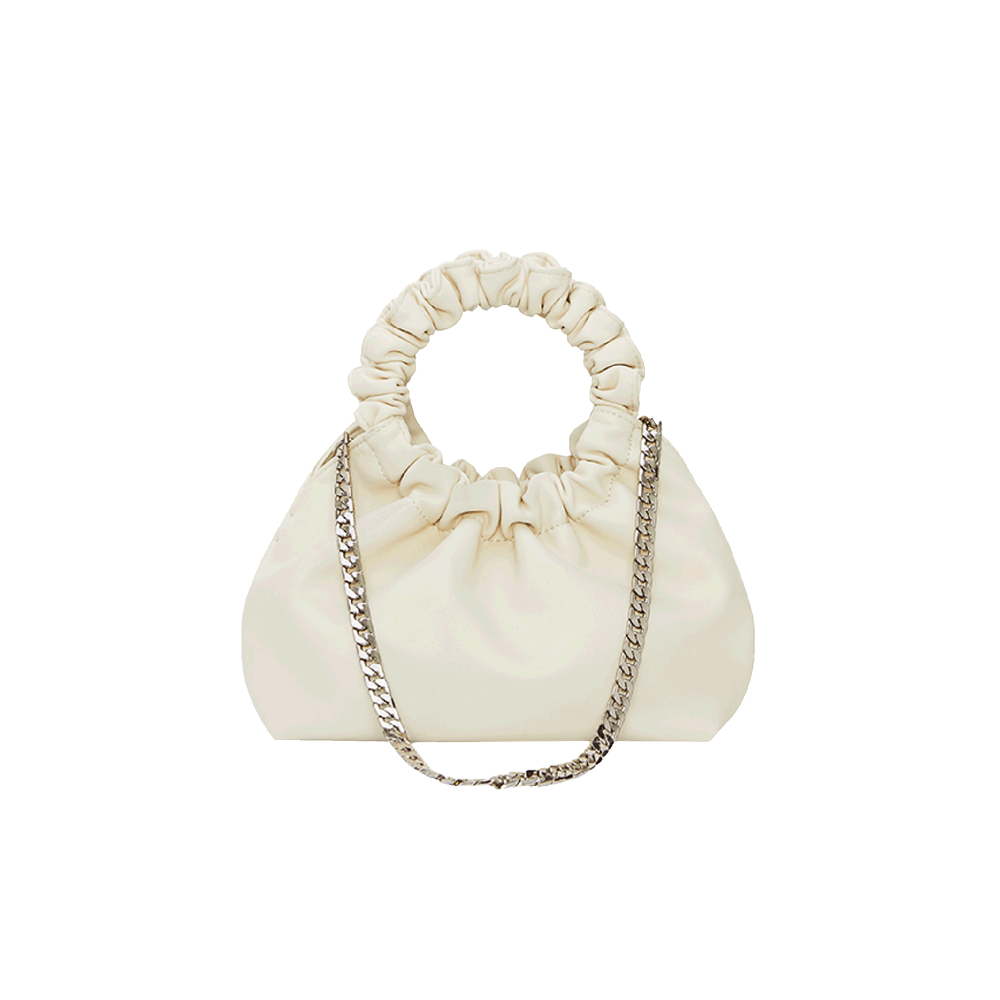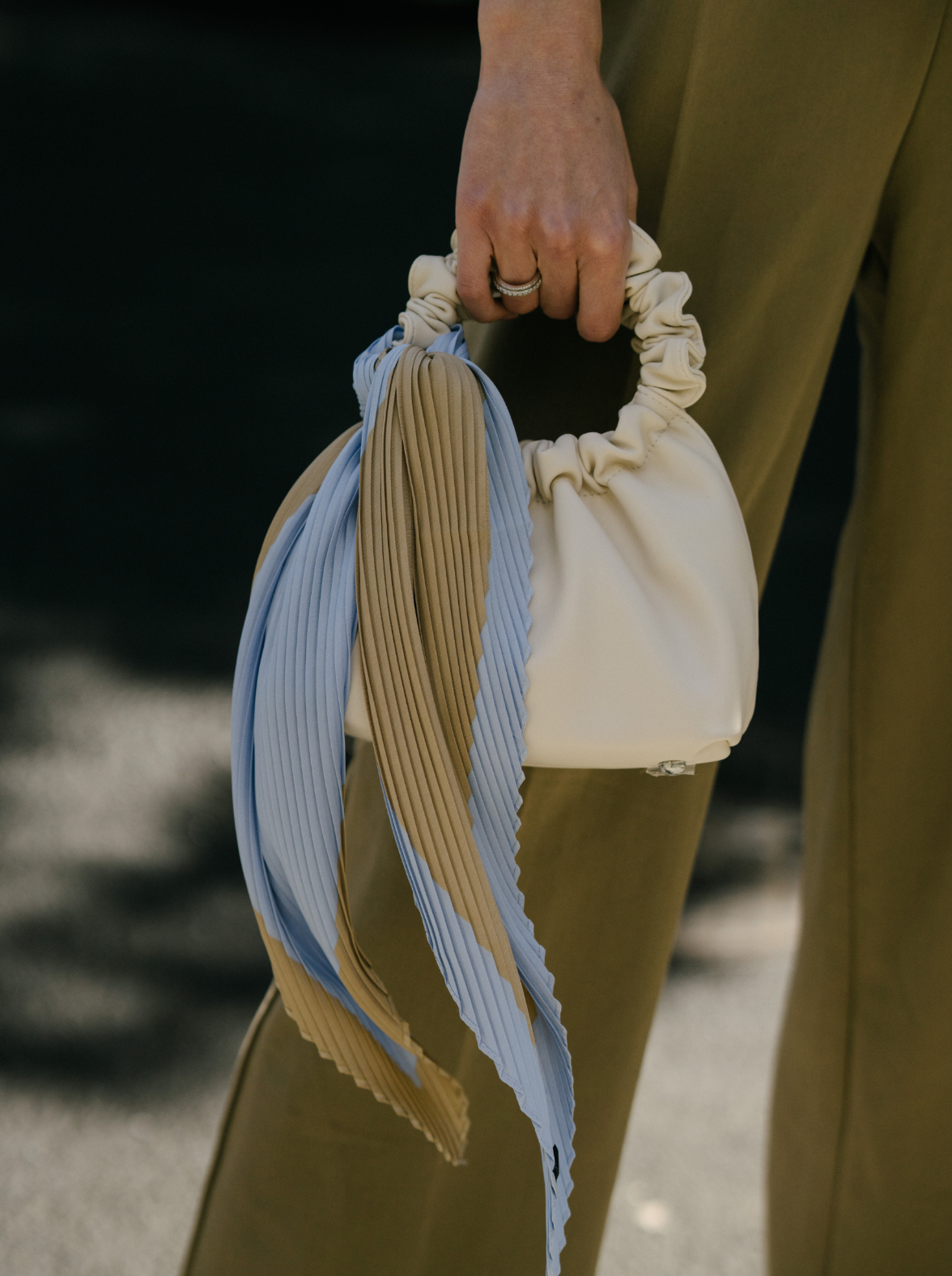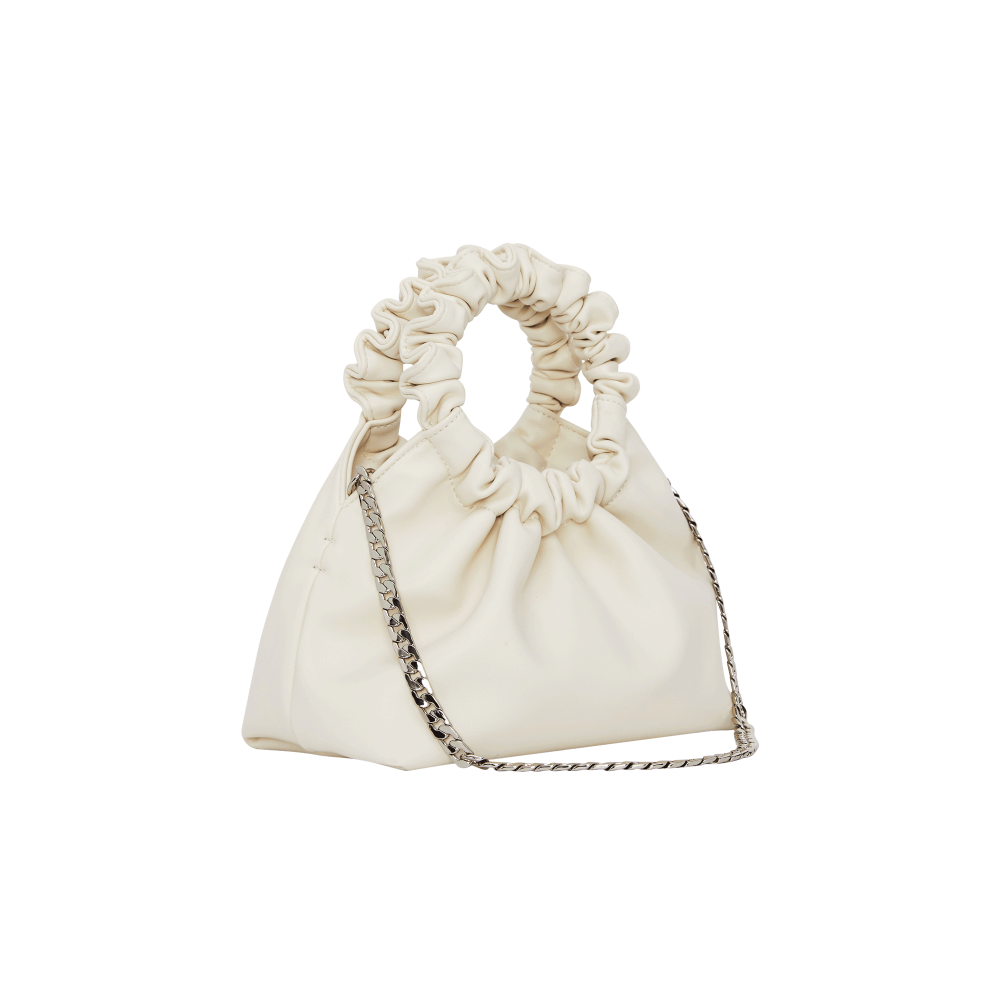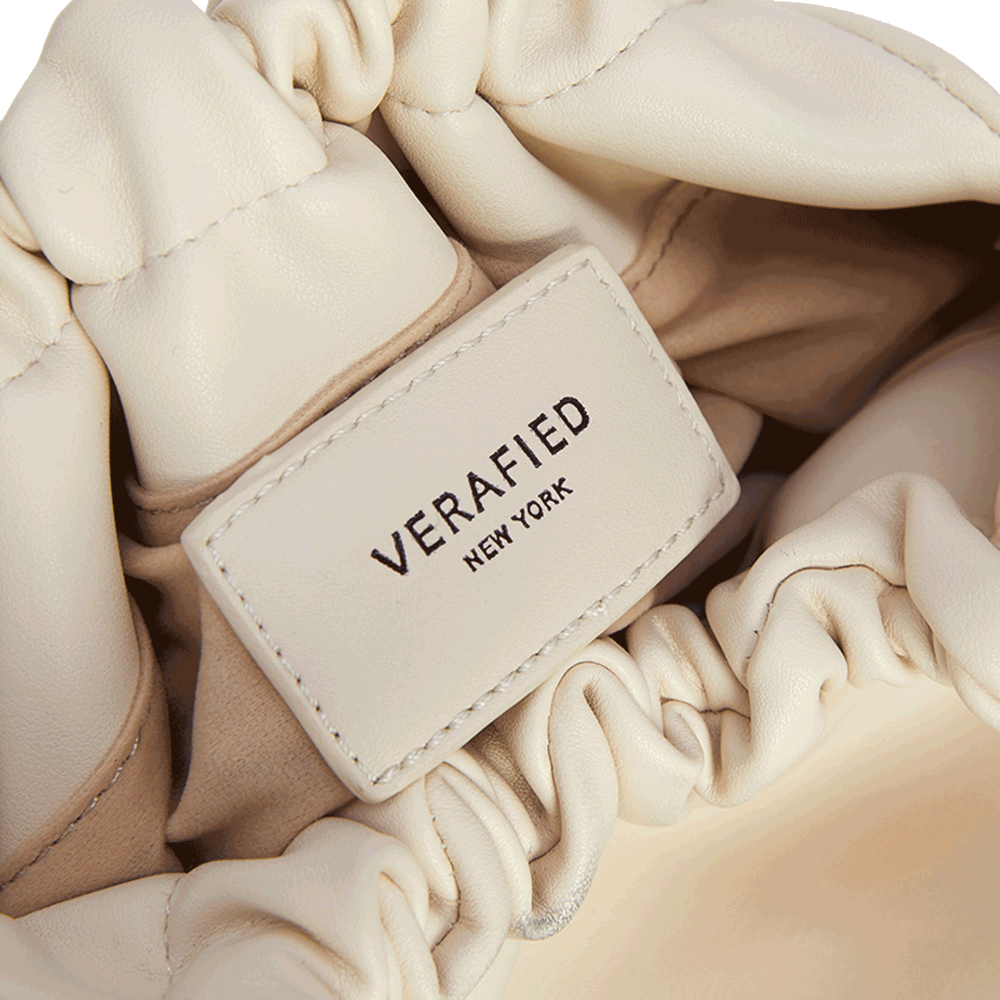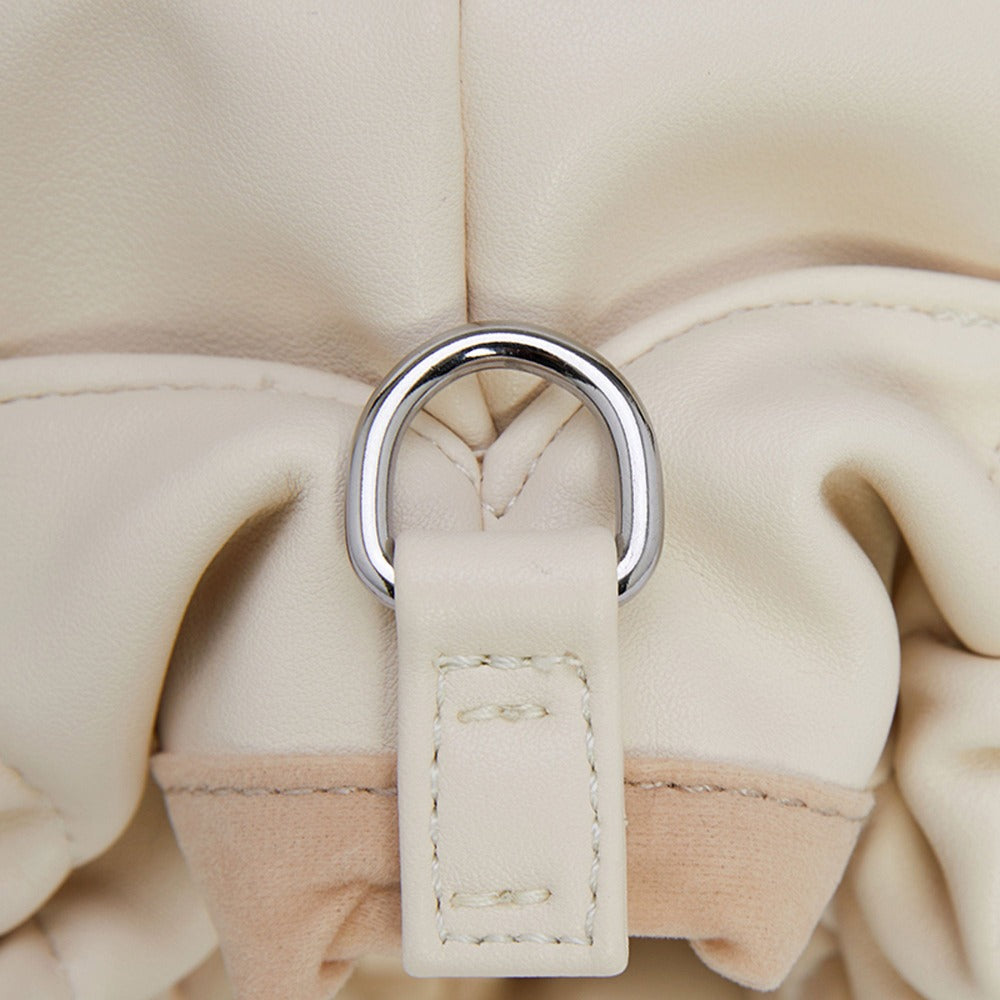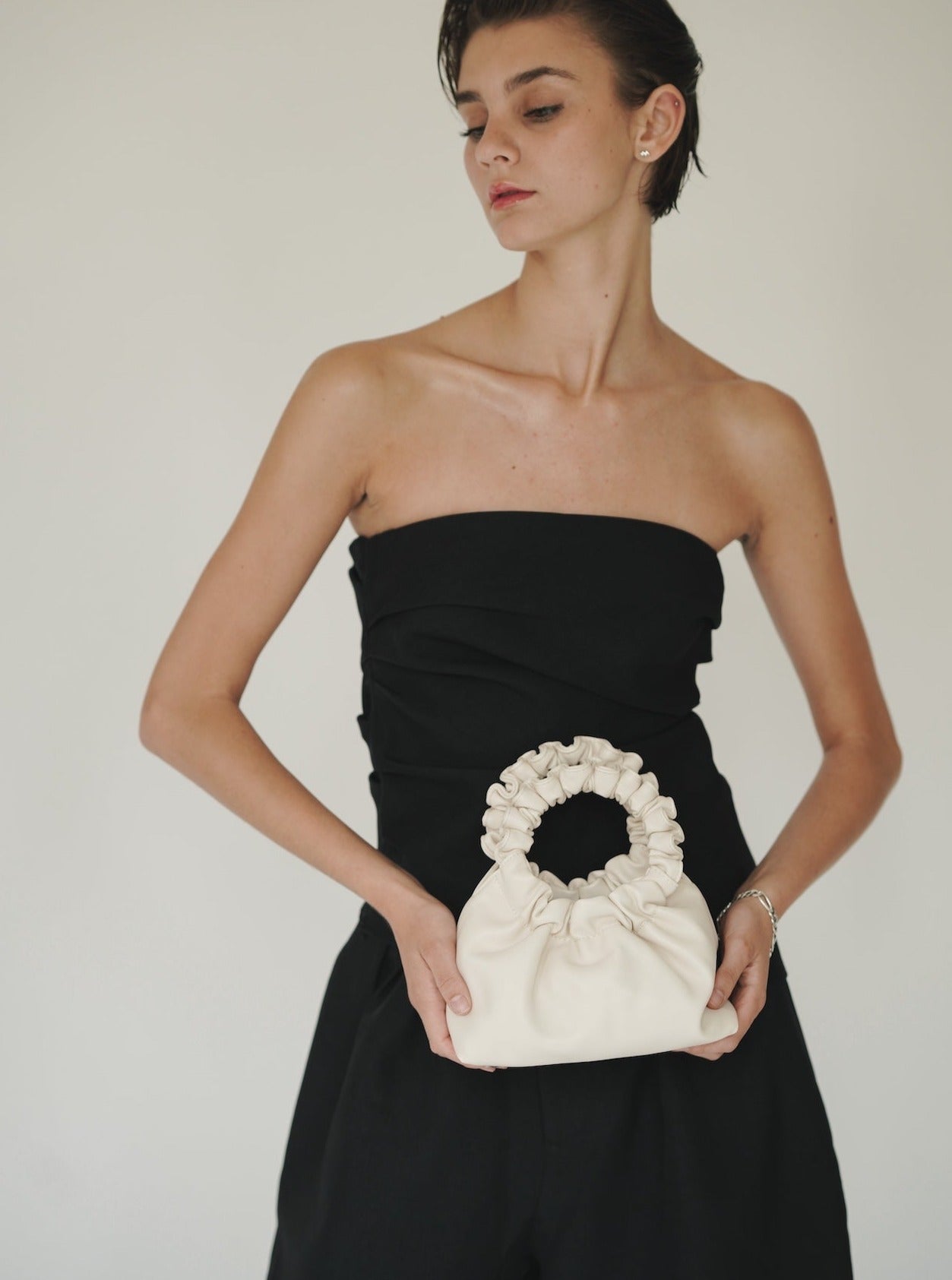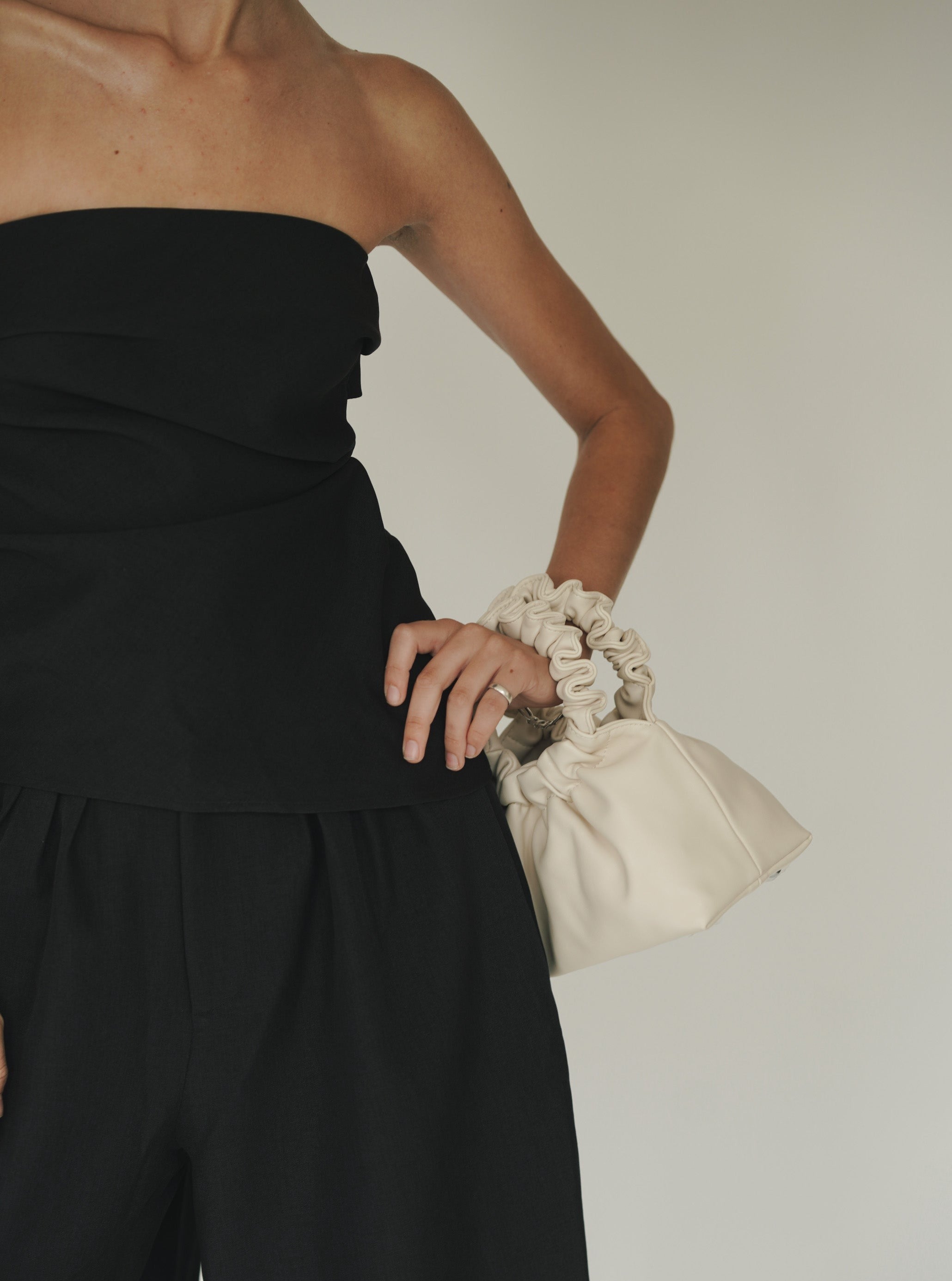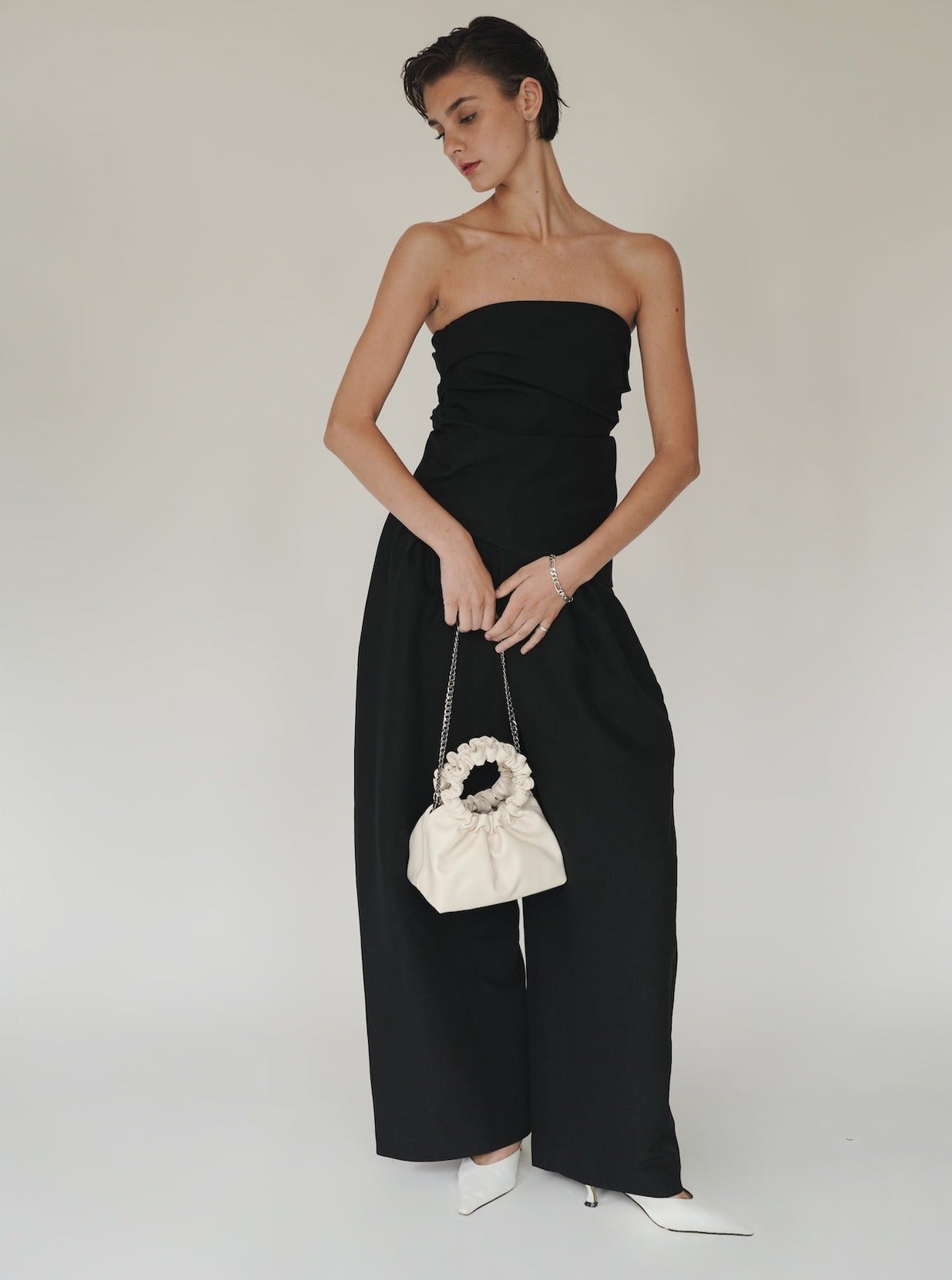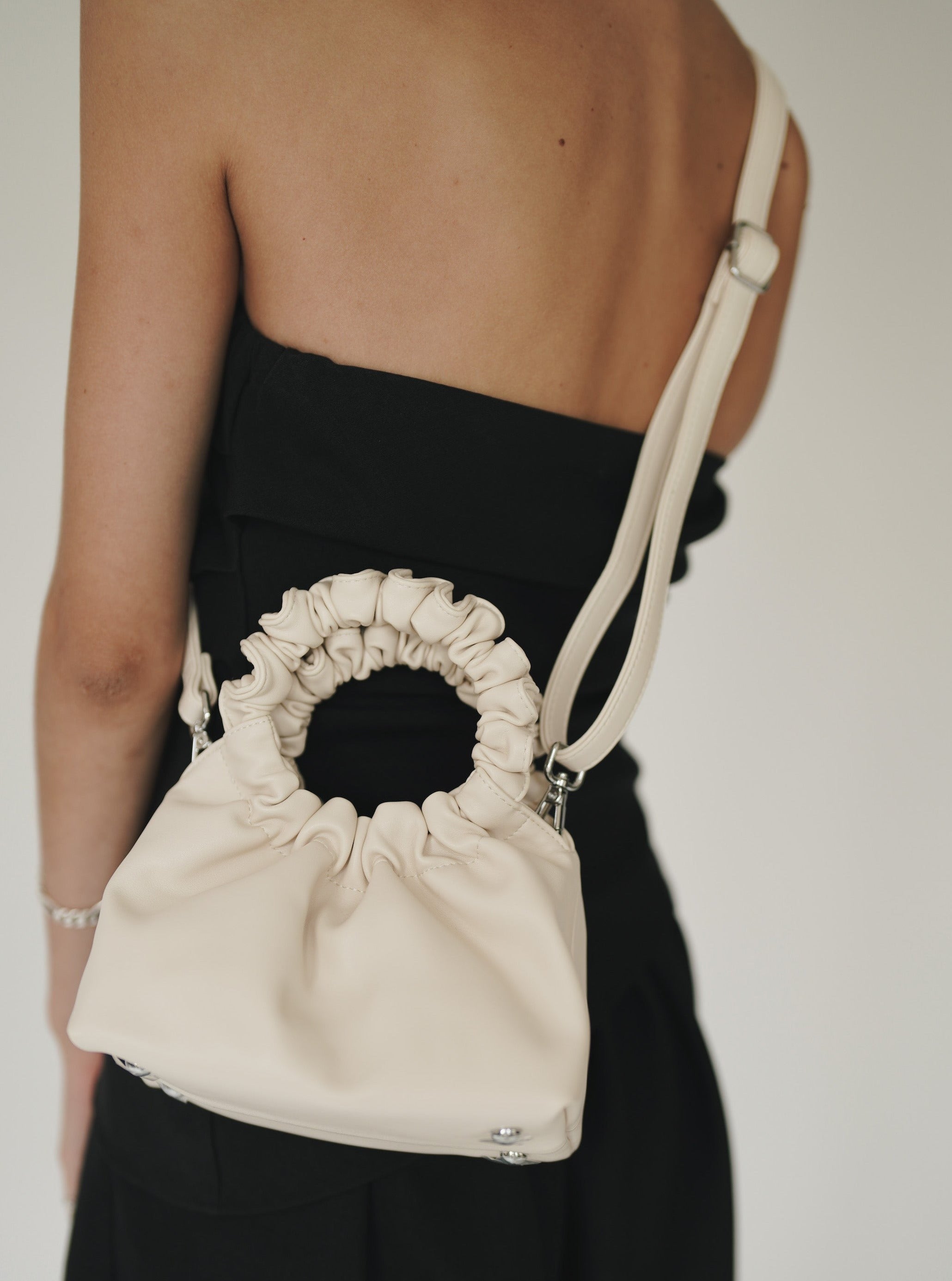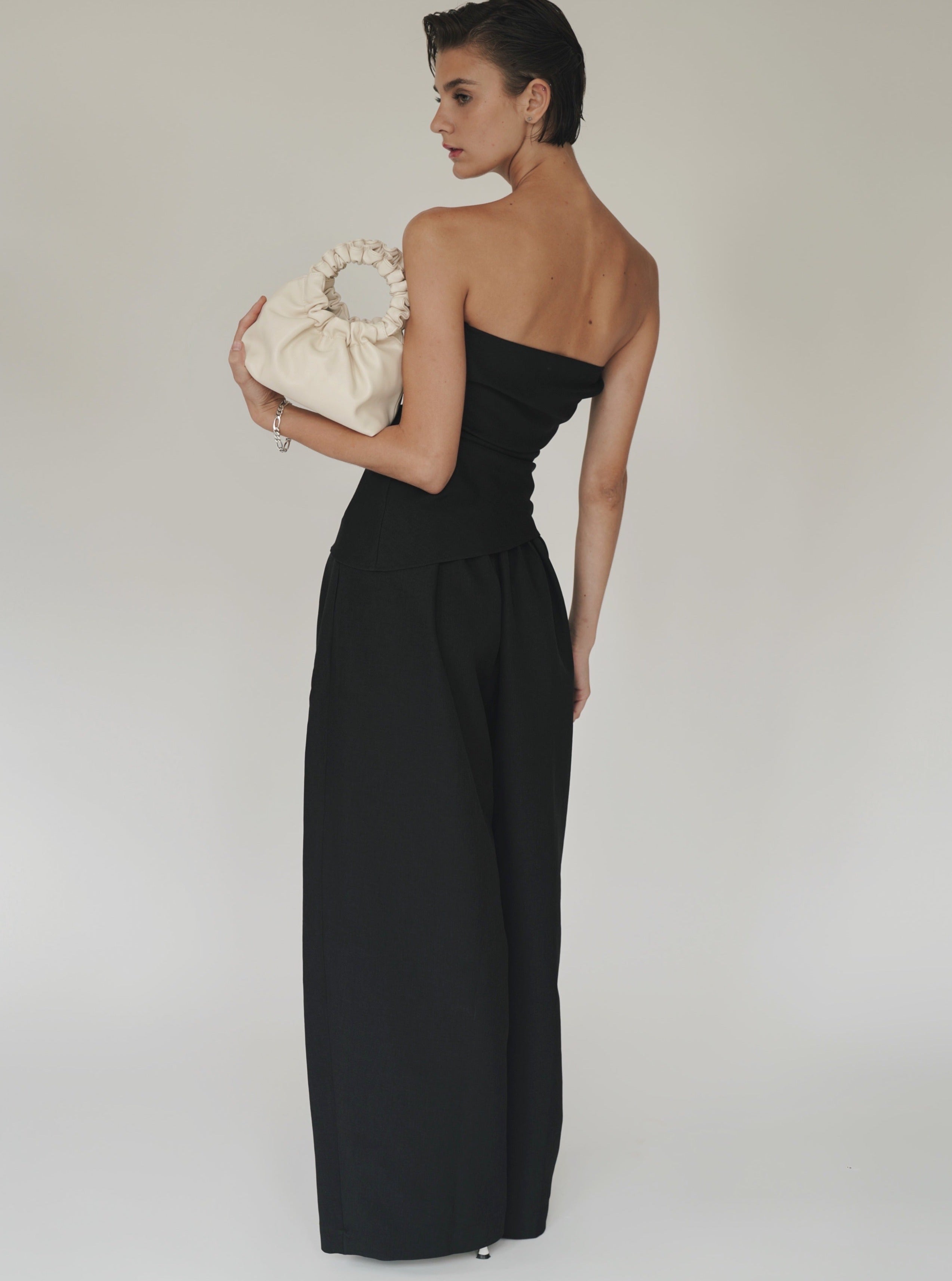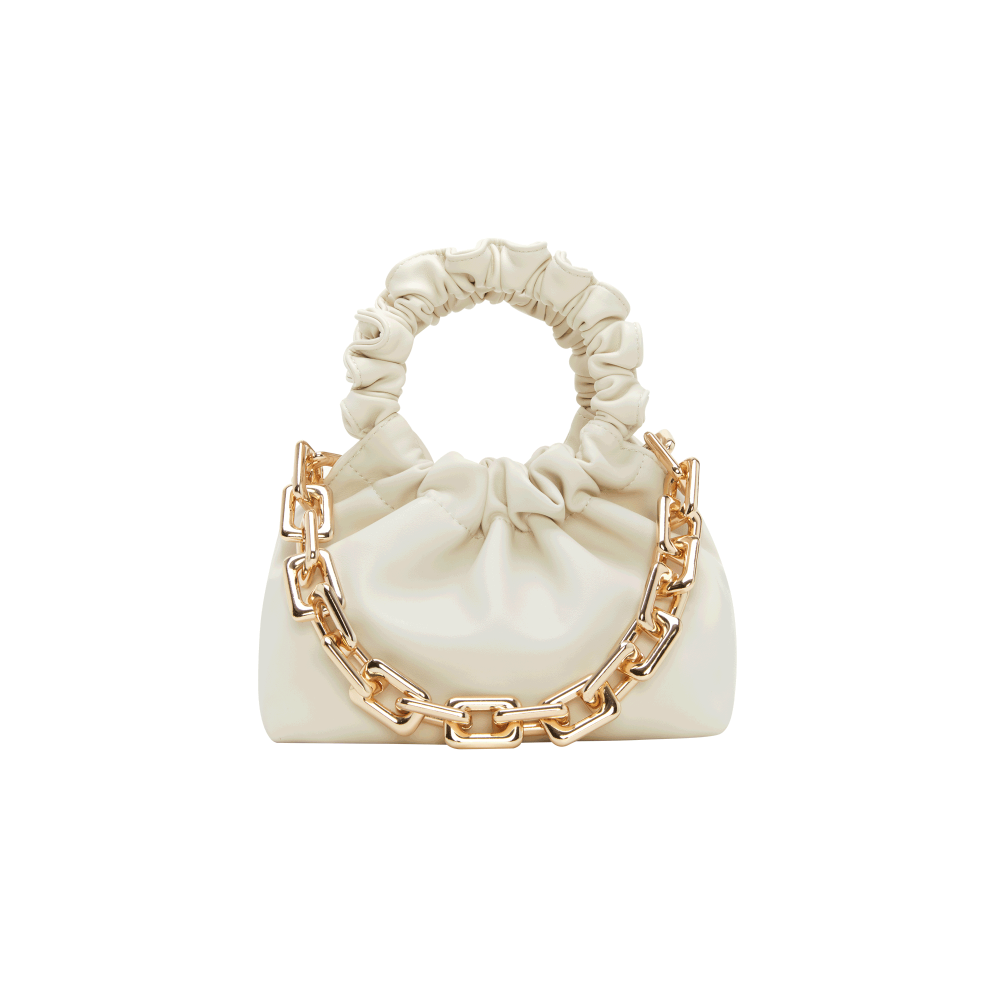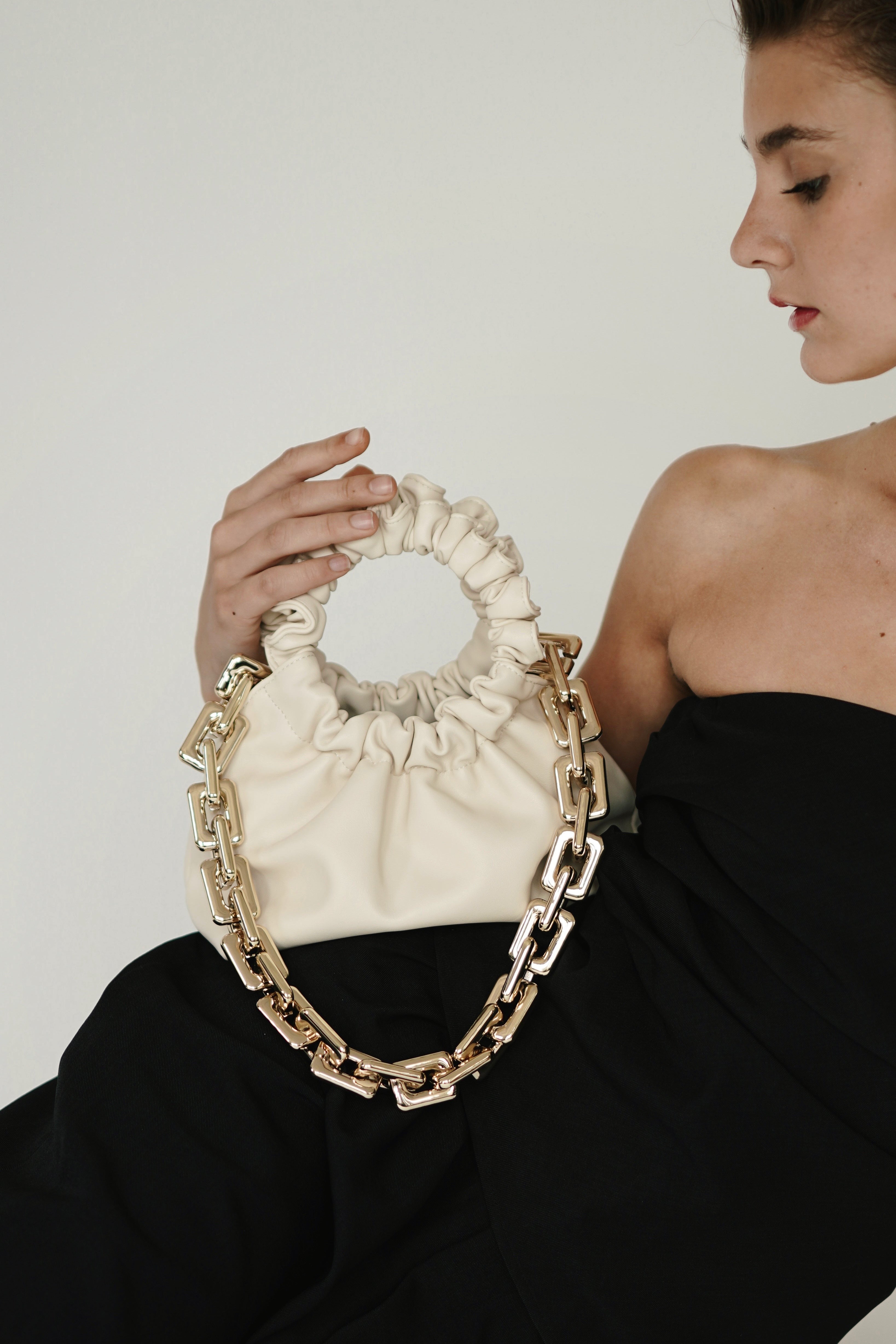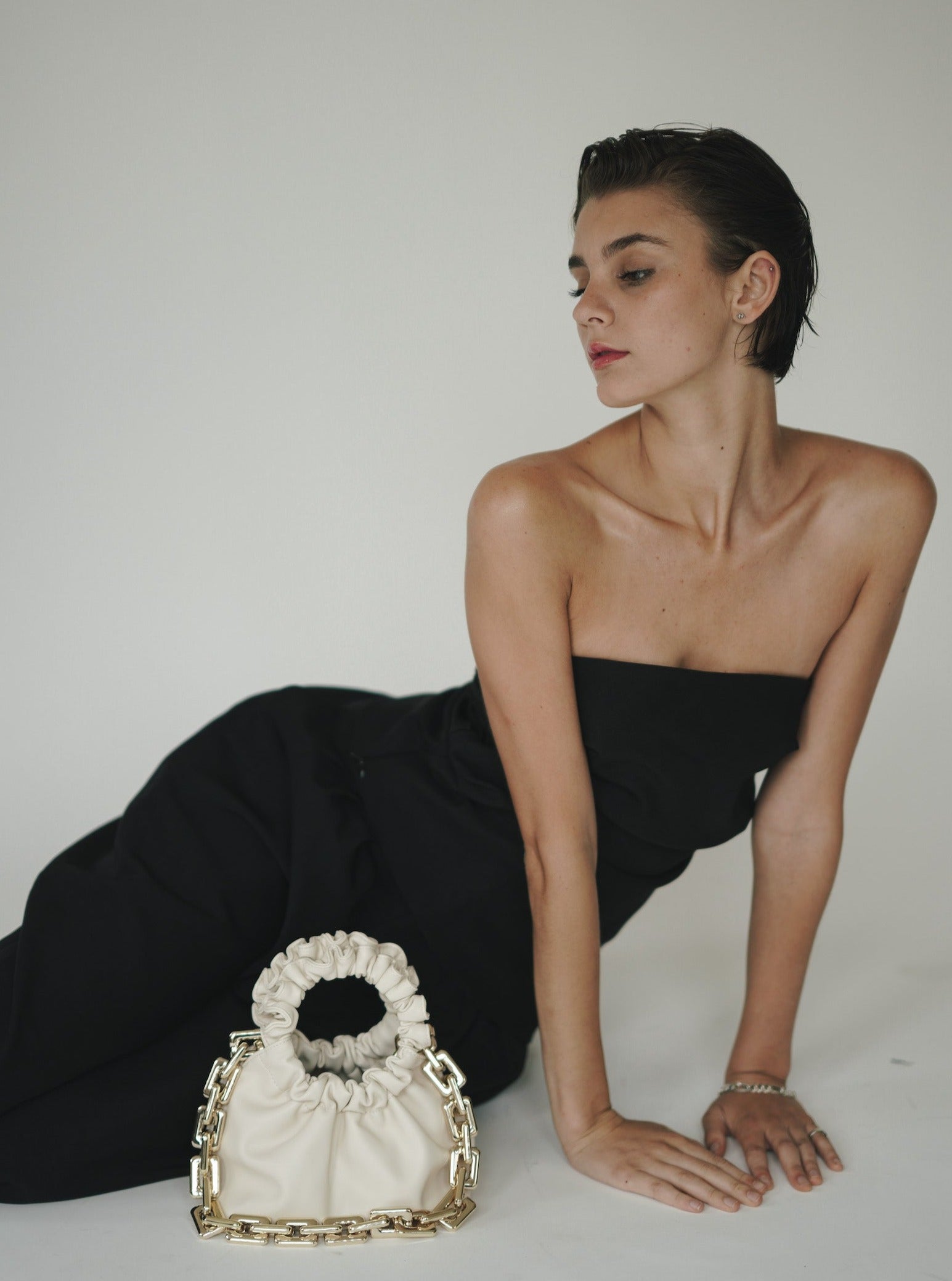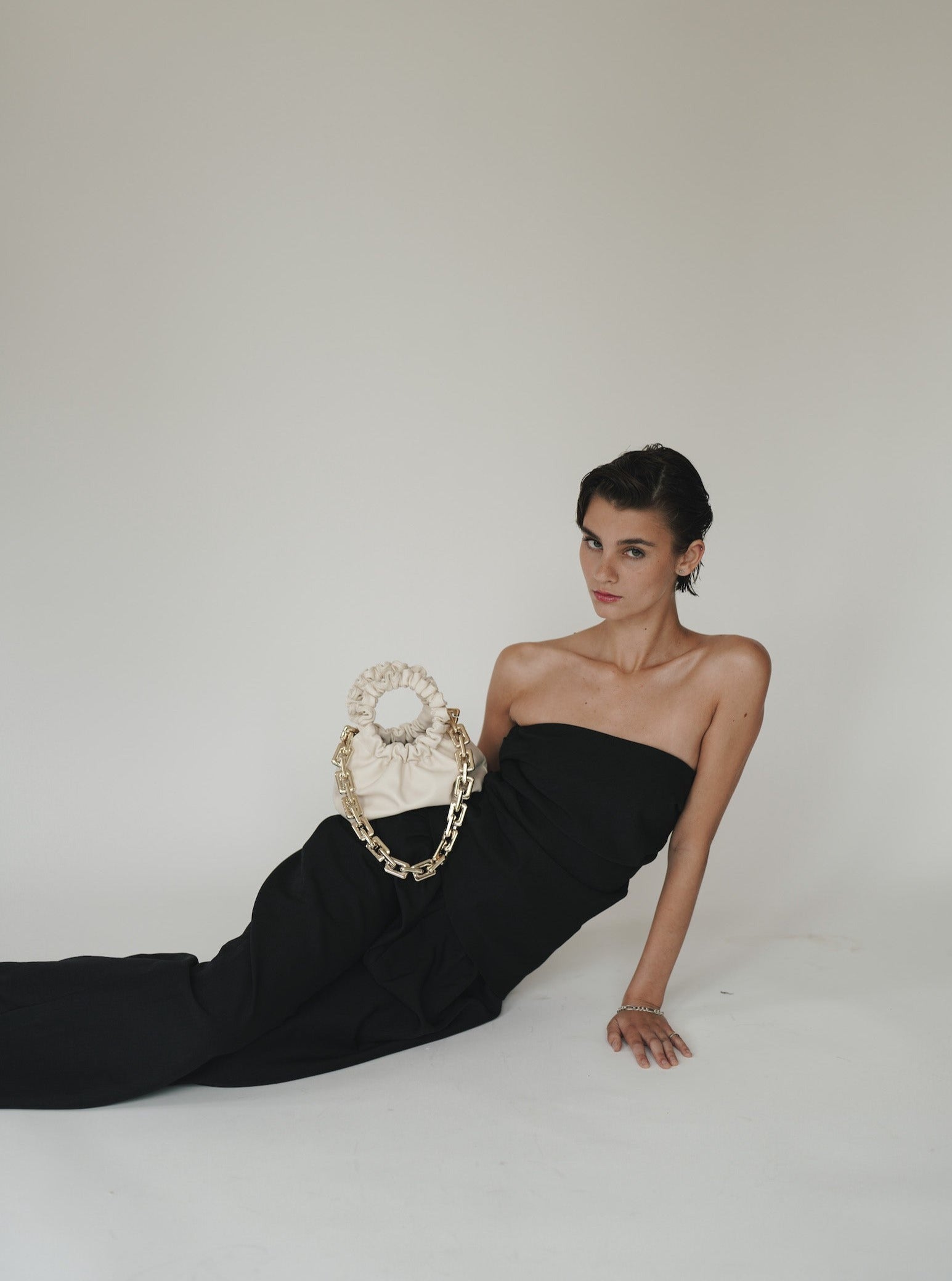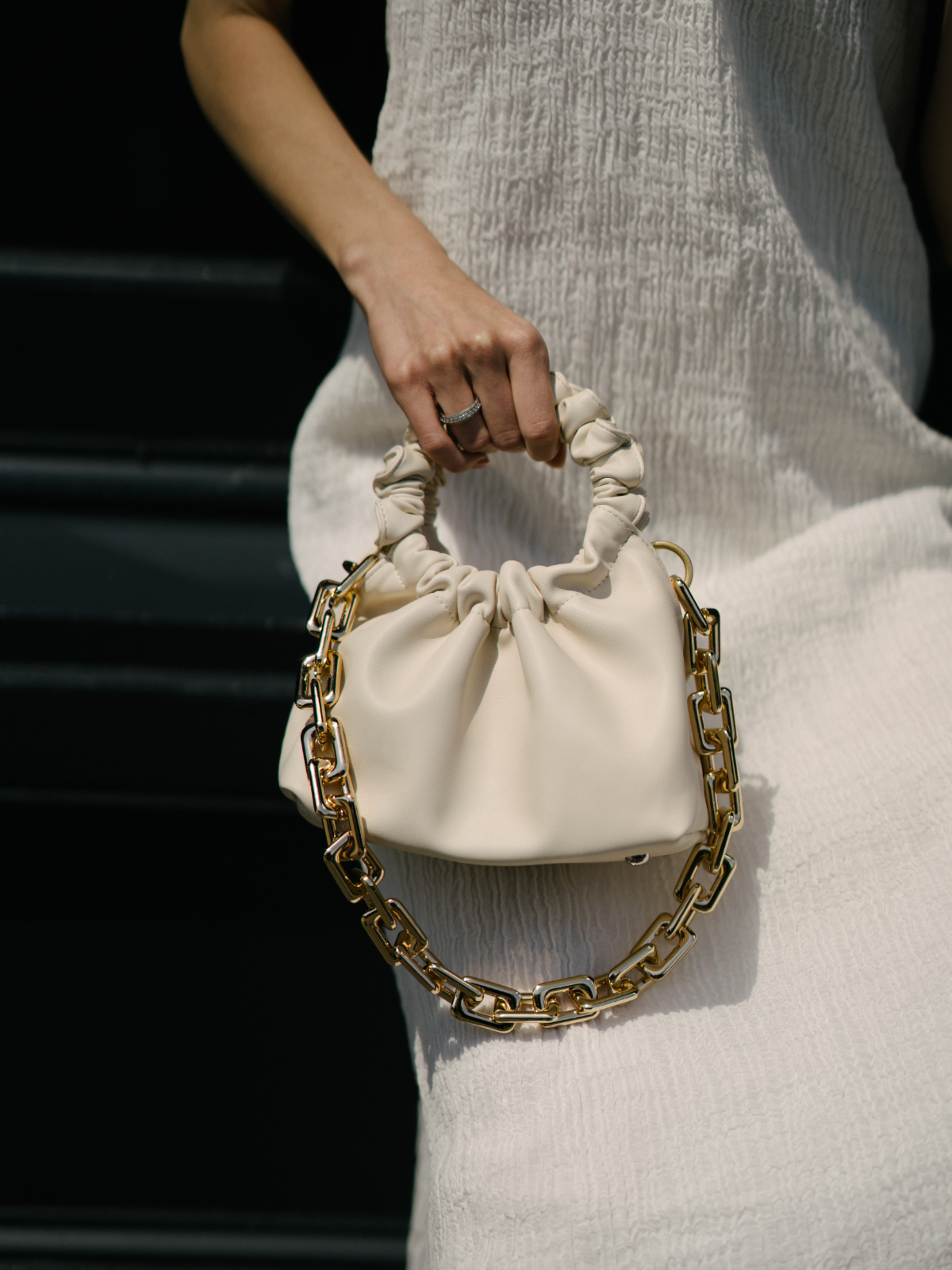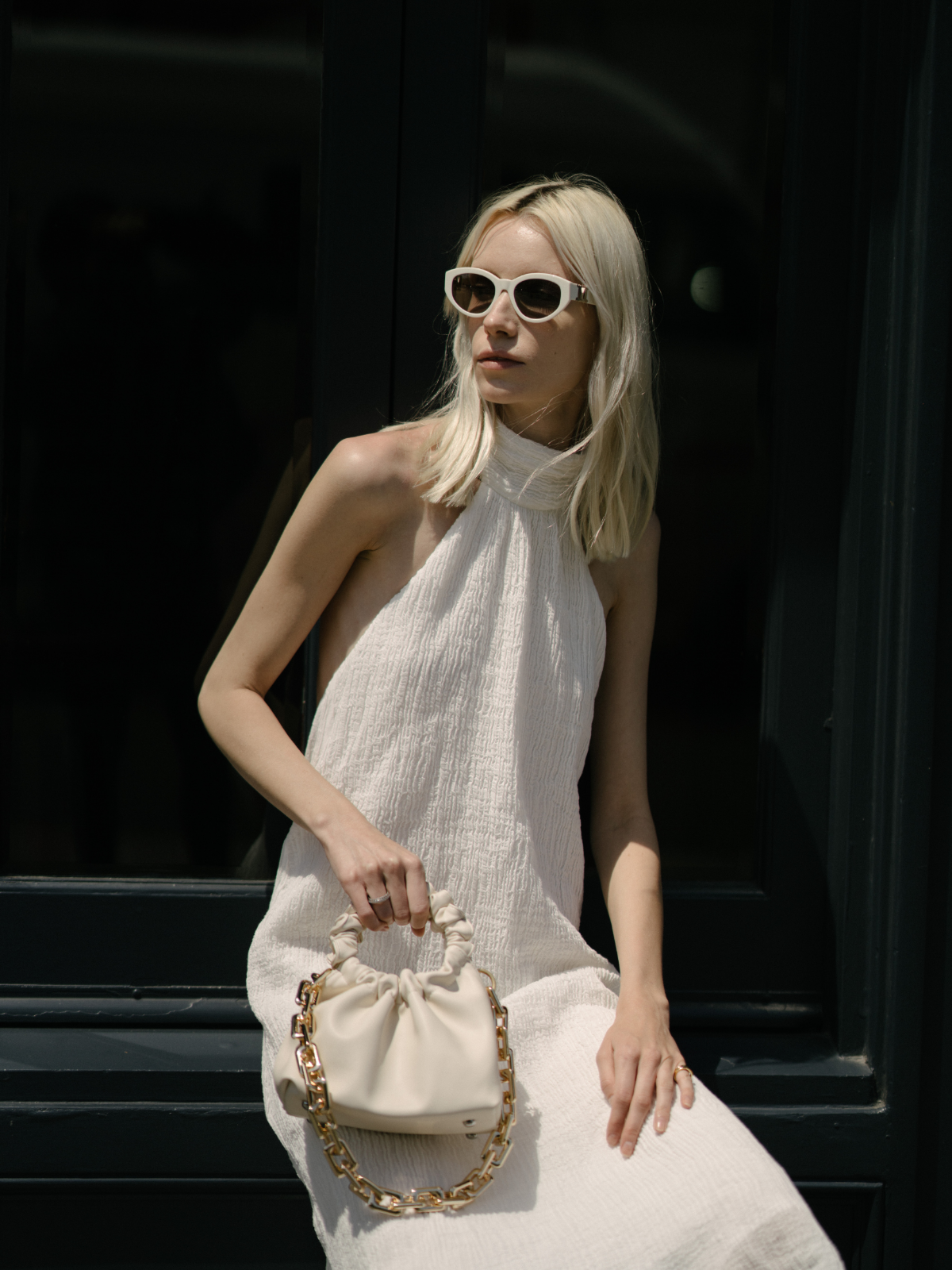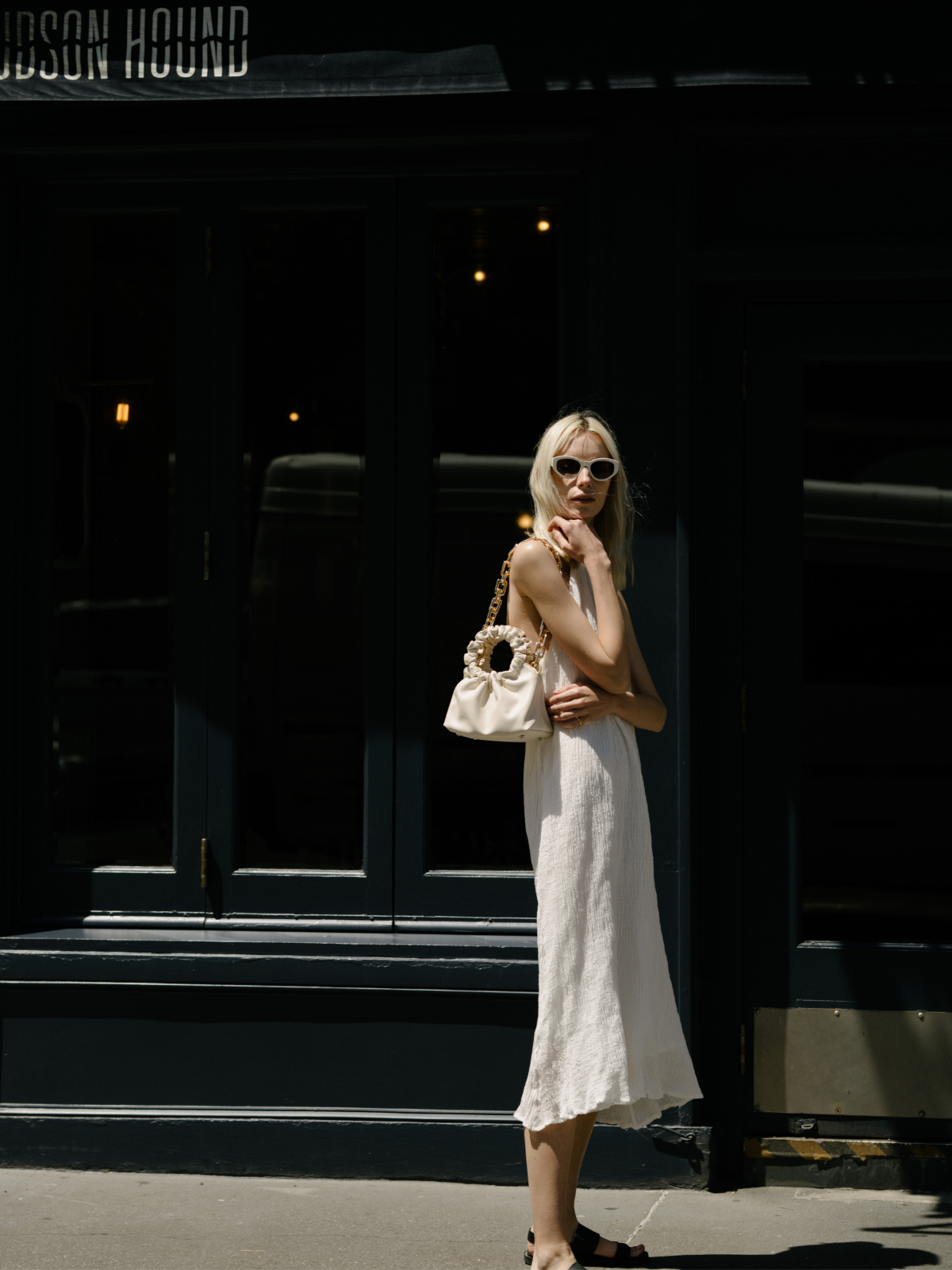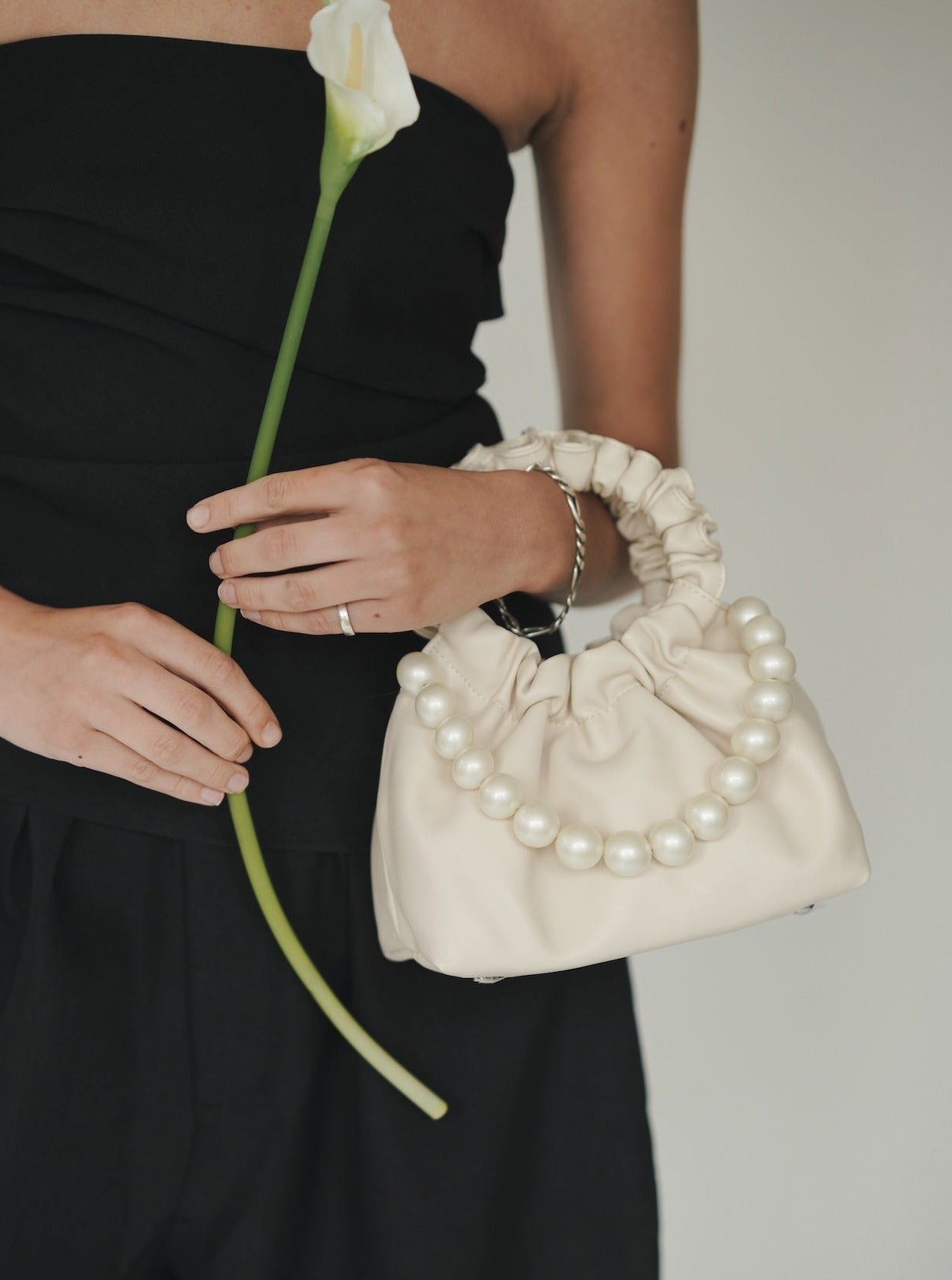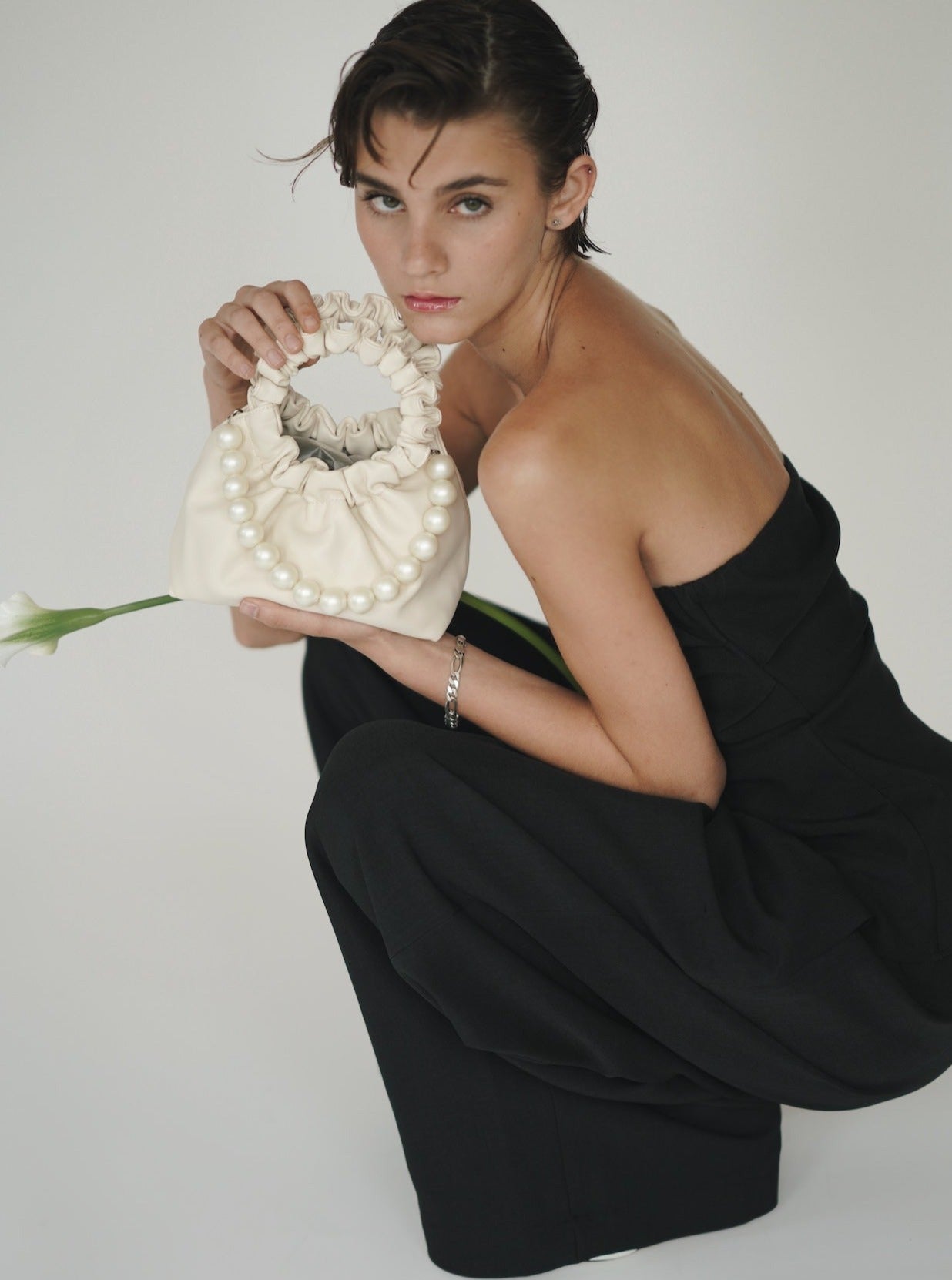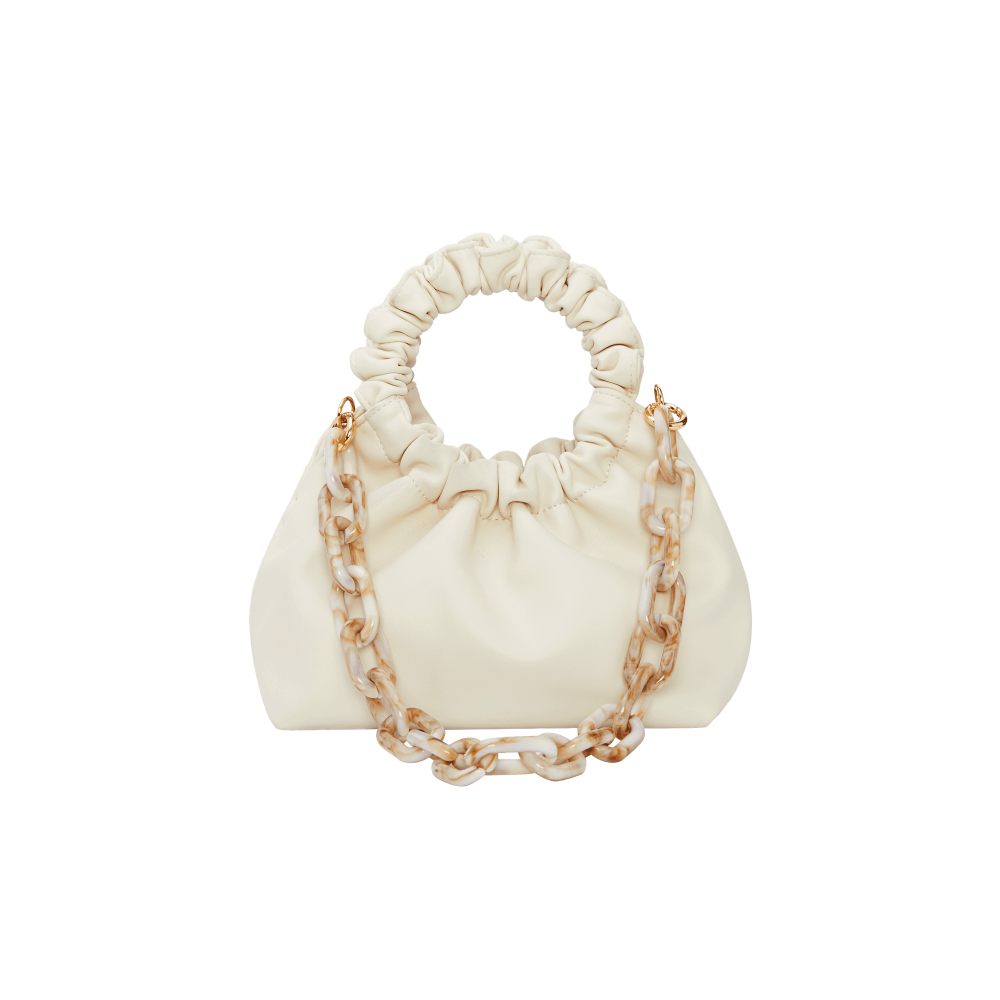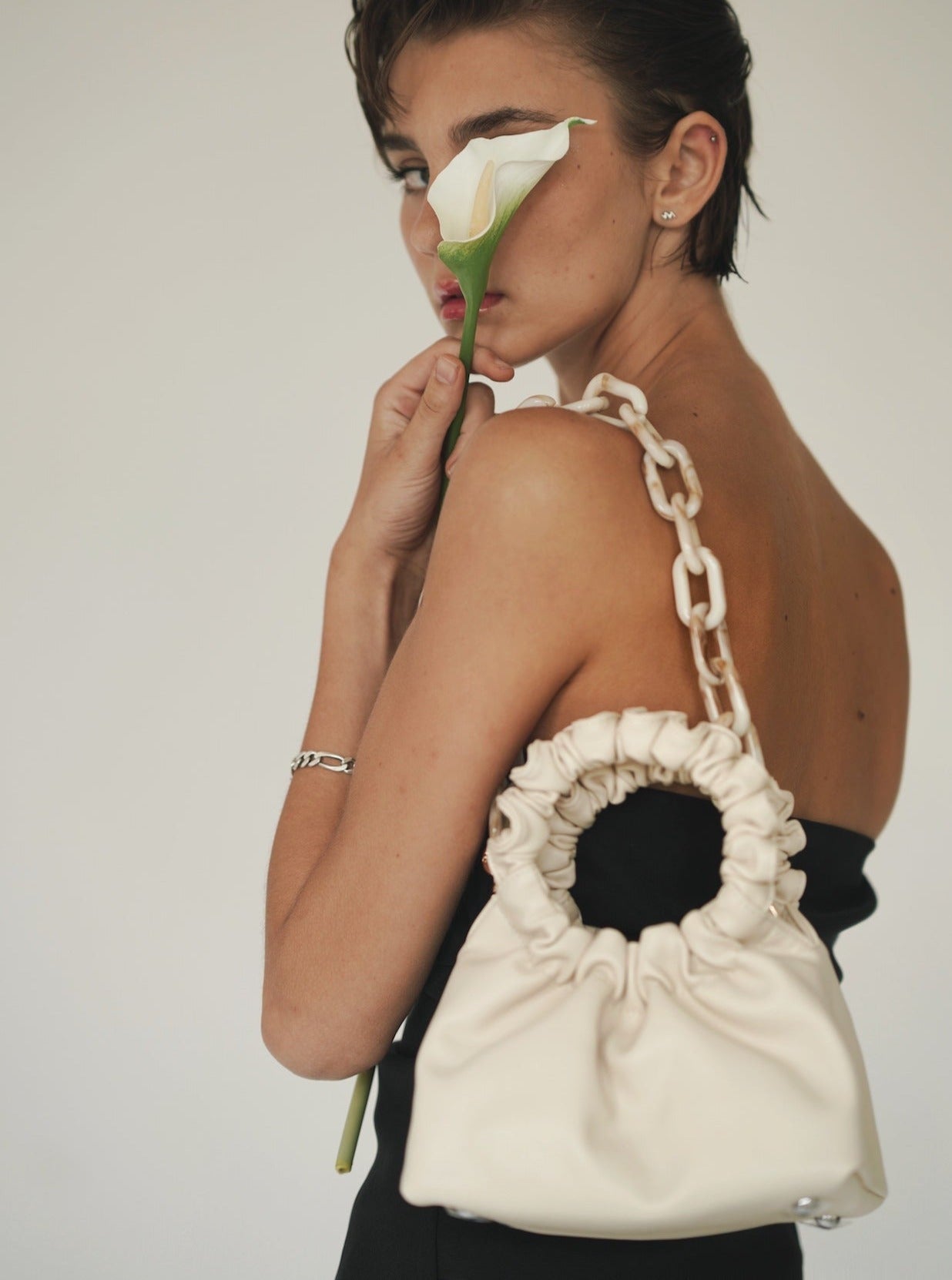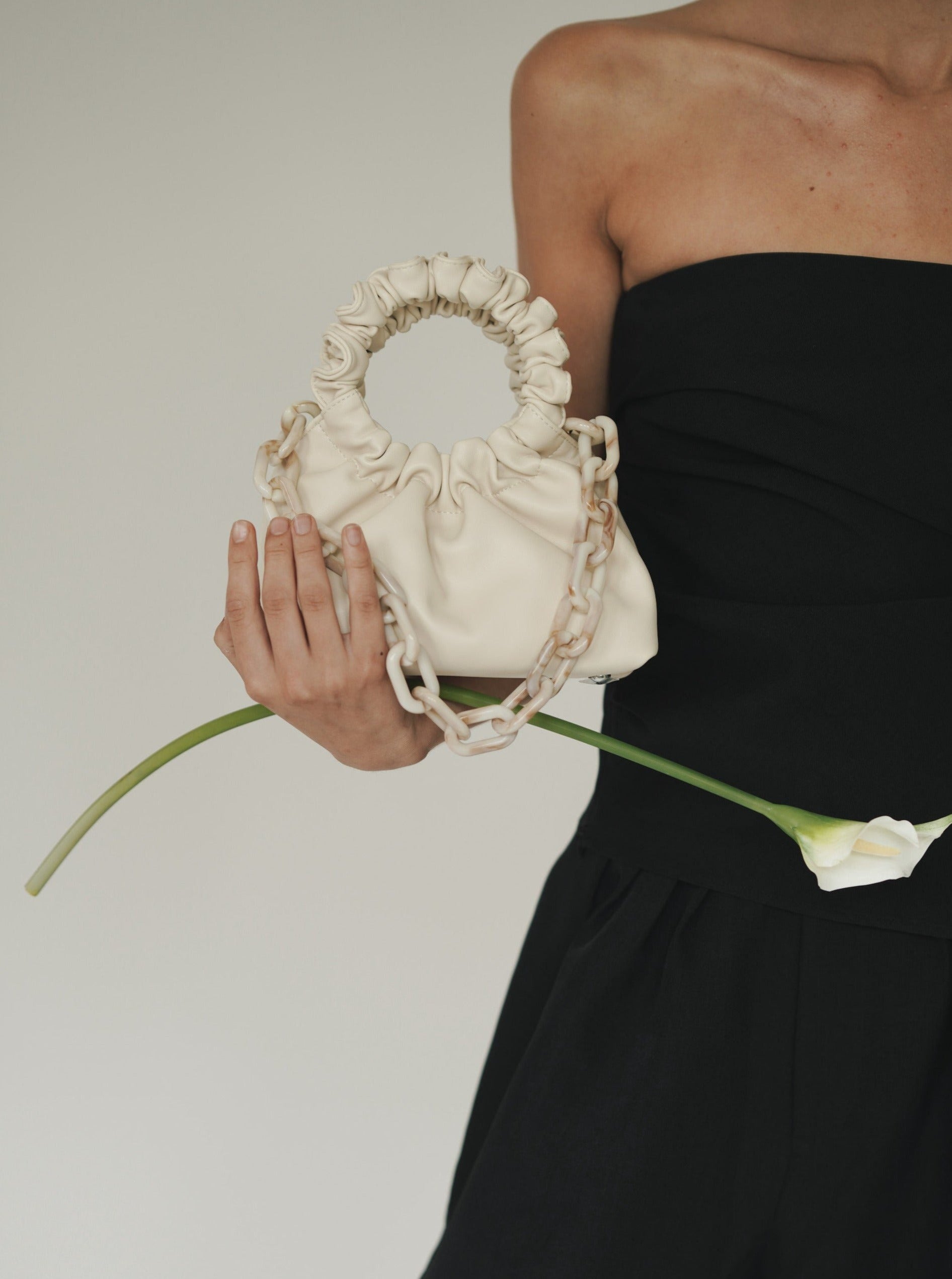 ★★★★★

I like that there are many different chains but the bag is smaller than I thought.

- Wen C.
★★★★★

As a picky person, this bag meets all my wants in a purse. Unique design✔️Functional closure✔️ Top handle ✔️ Crossbody (for tall people) ✔️Sturdy leather ✔️ Perfect size ✔️ Not too heavy ✔️ Doesn't make noise ✔️

- Esther C.
★★★★★

The size is just right for my essentials like a phone, cardholder, AirPods, lipsticks. The material is high quality and very well constructed. Great for special occasions and everyday wear as well. I'm very pleased!

- Anastasia E.
More from the Collection
Cloud bags