Choose options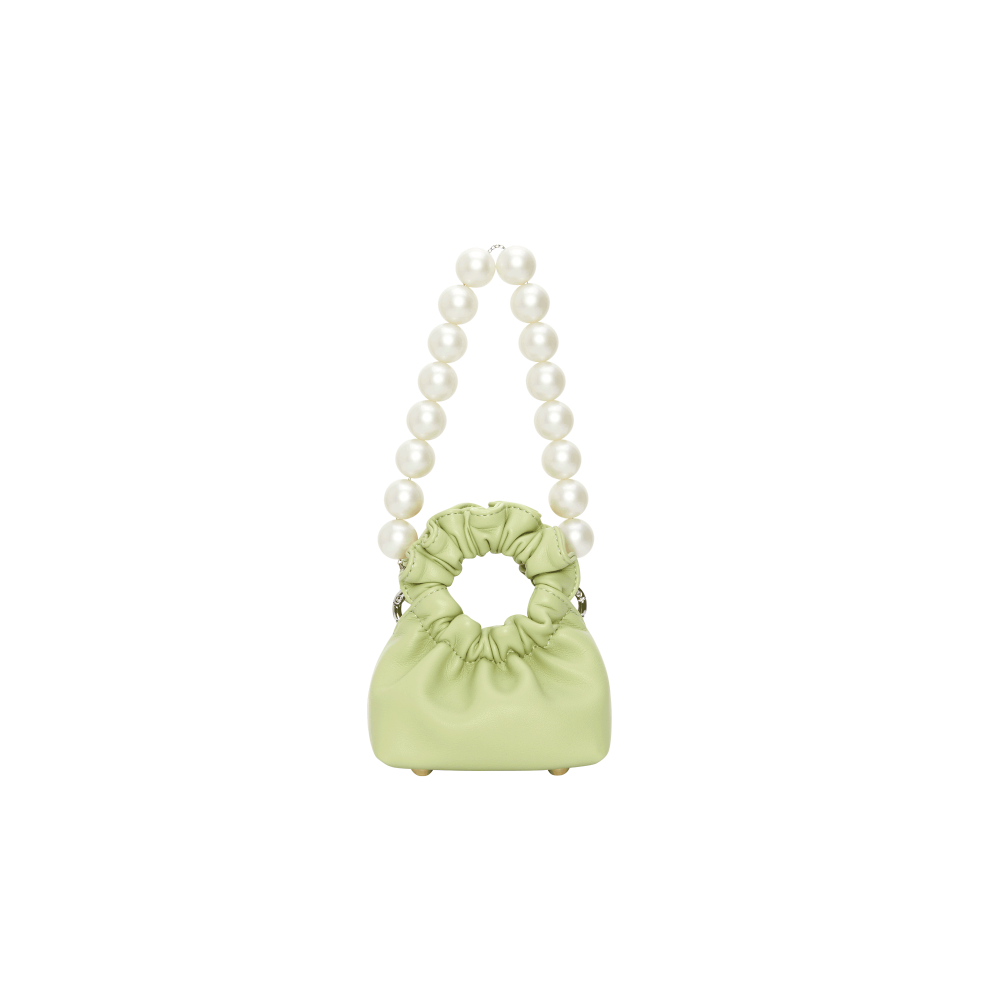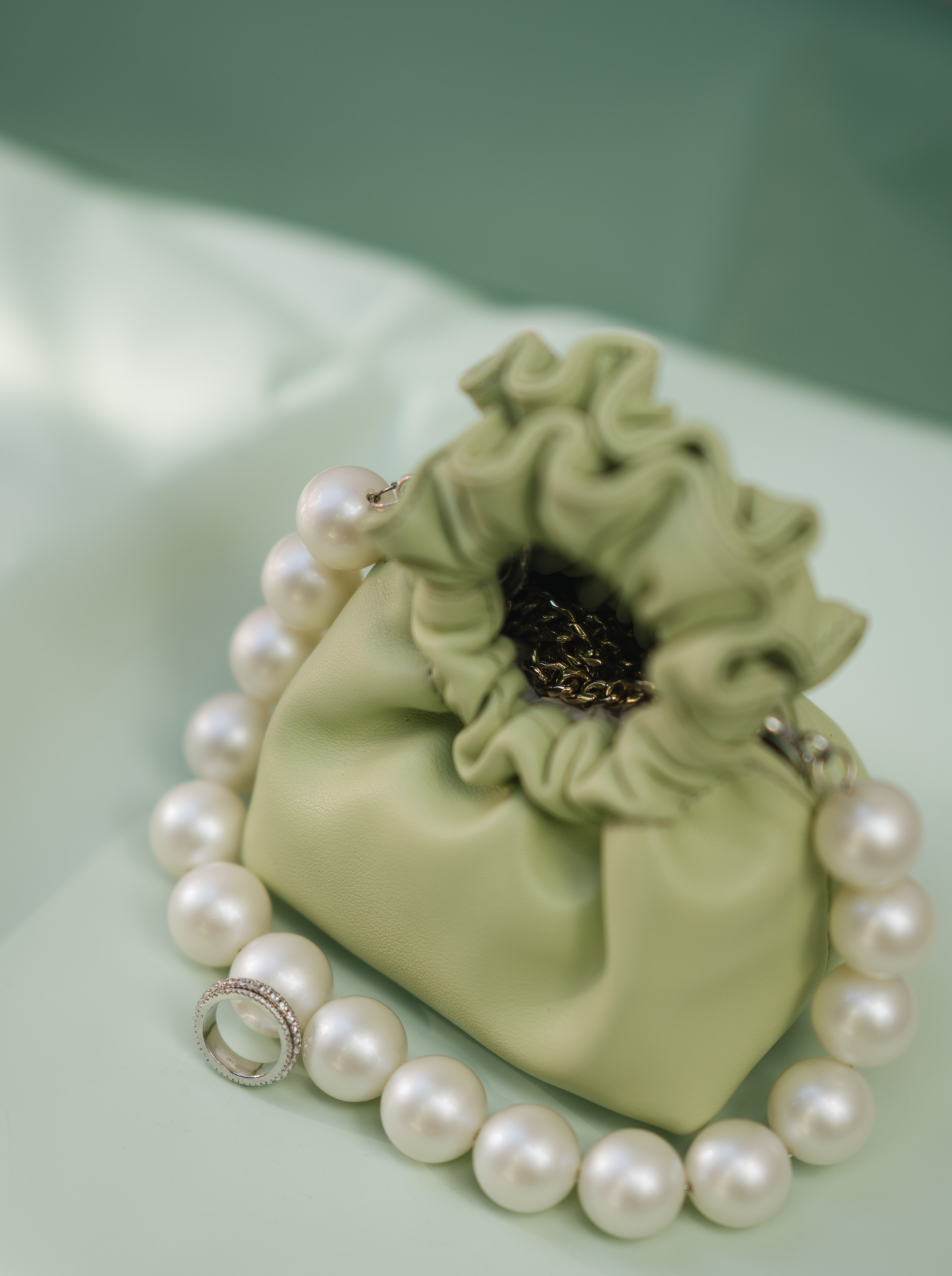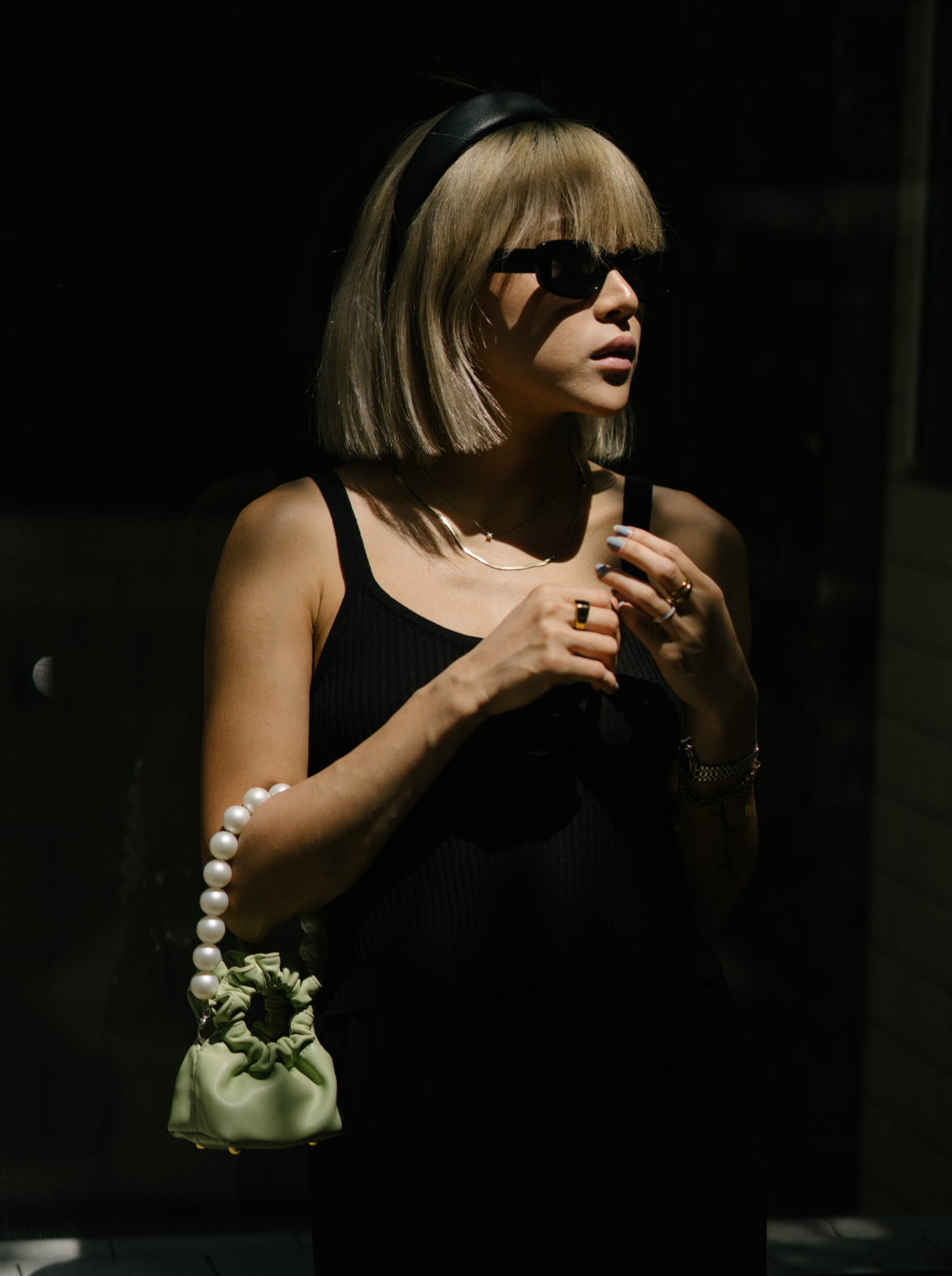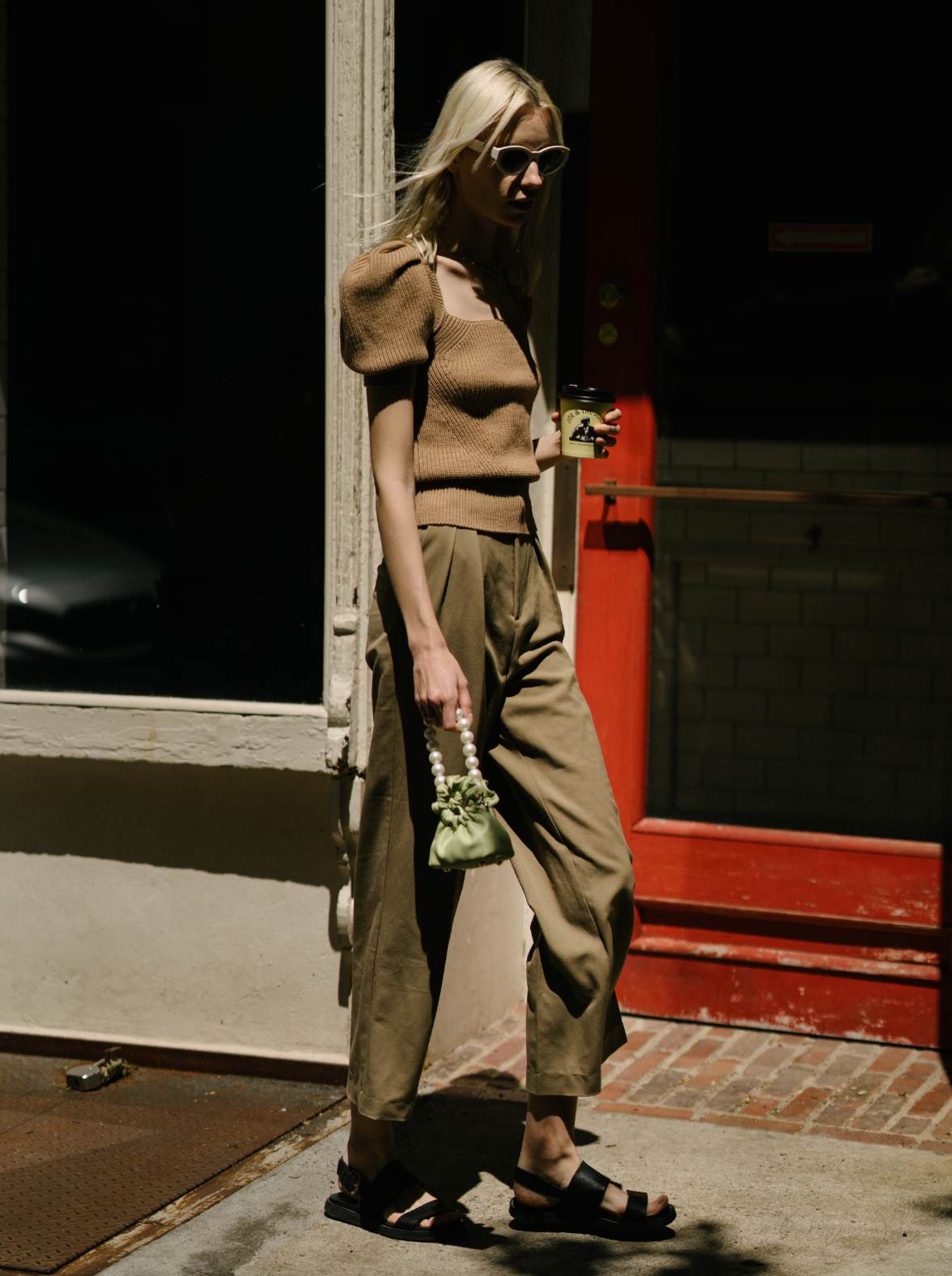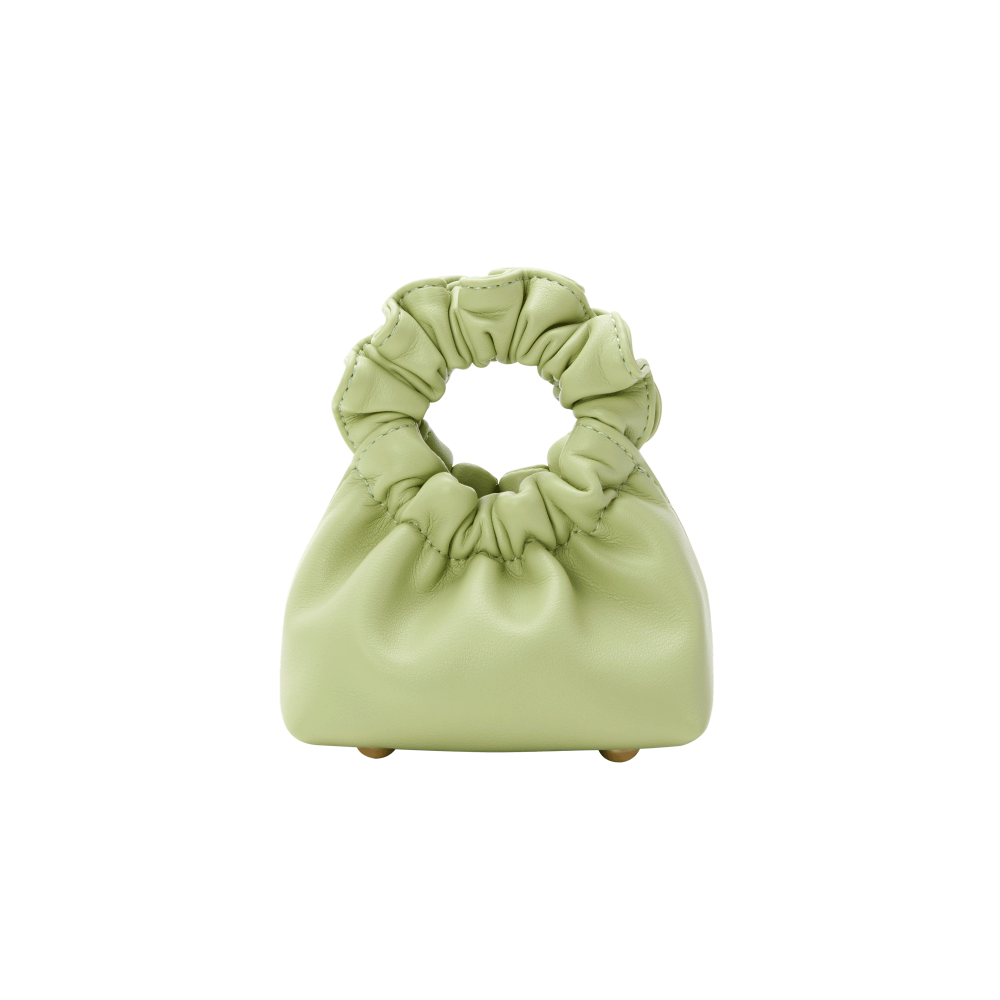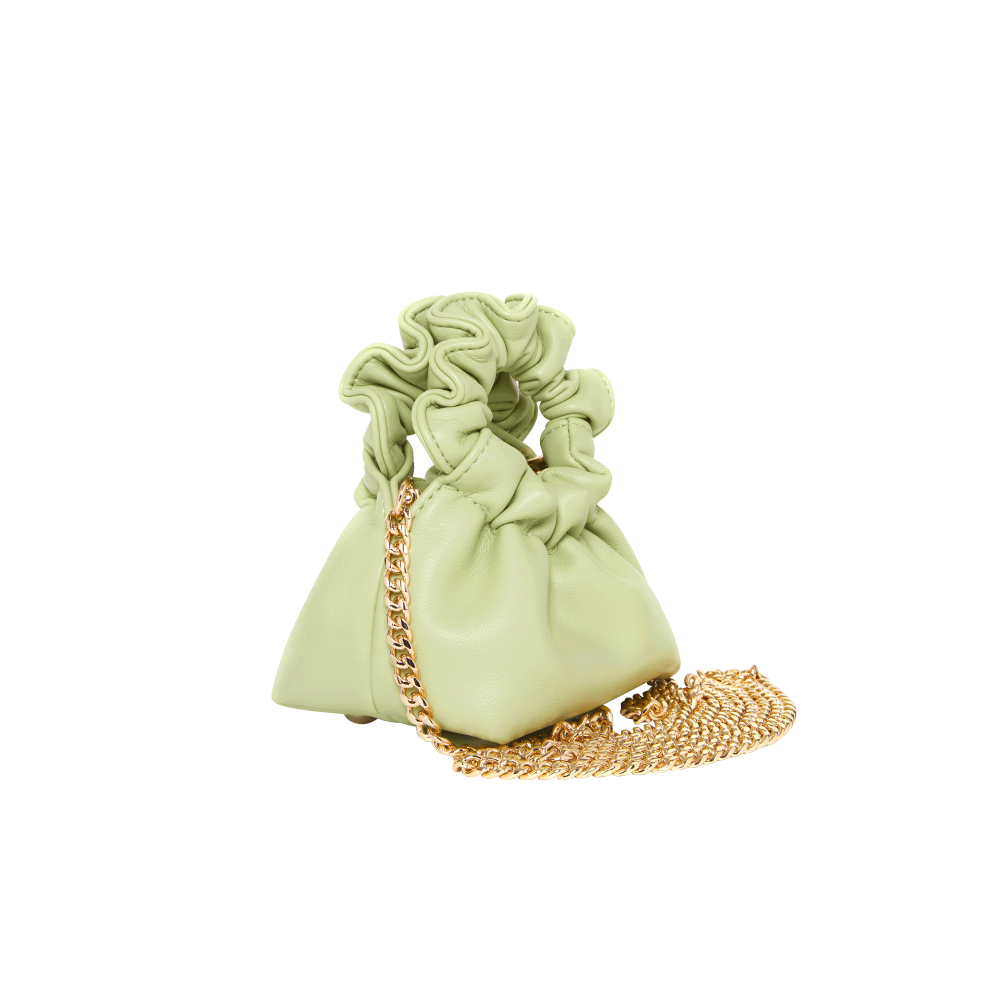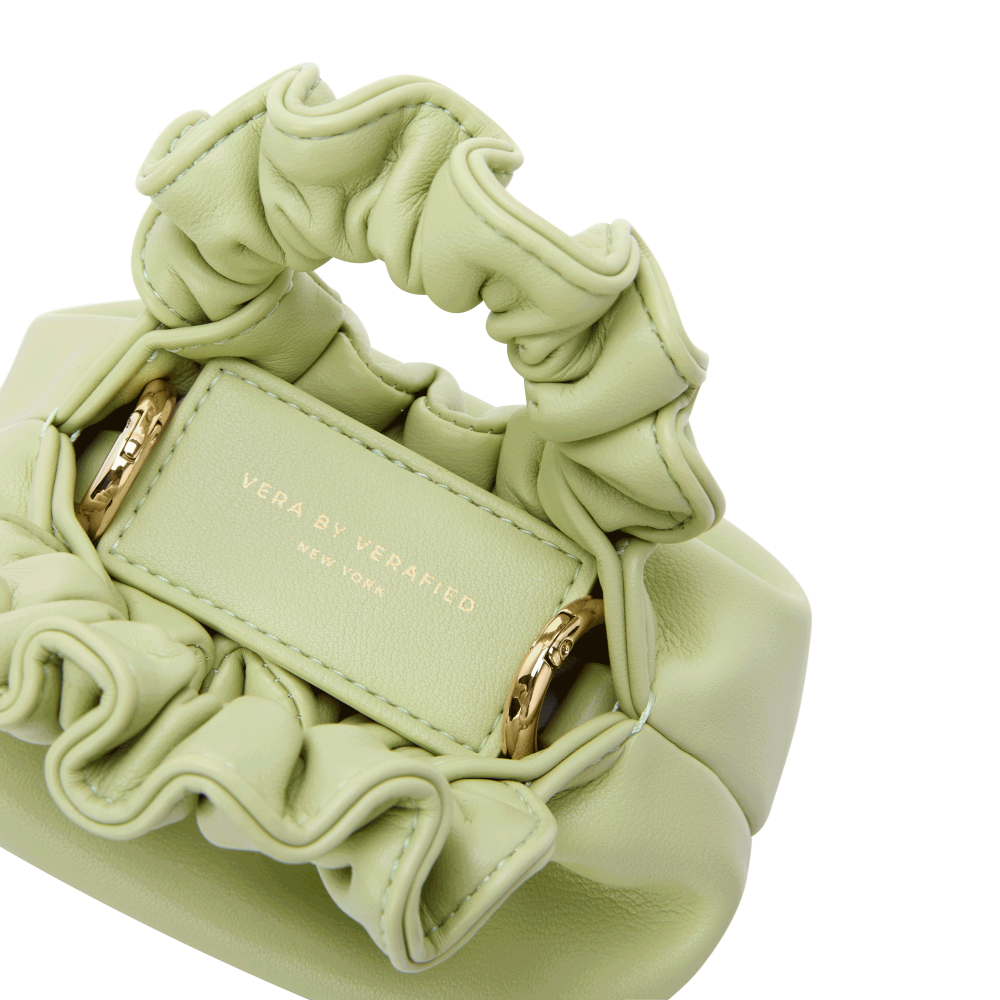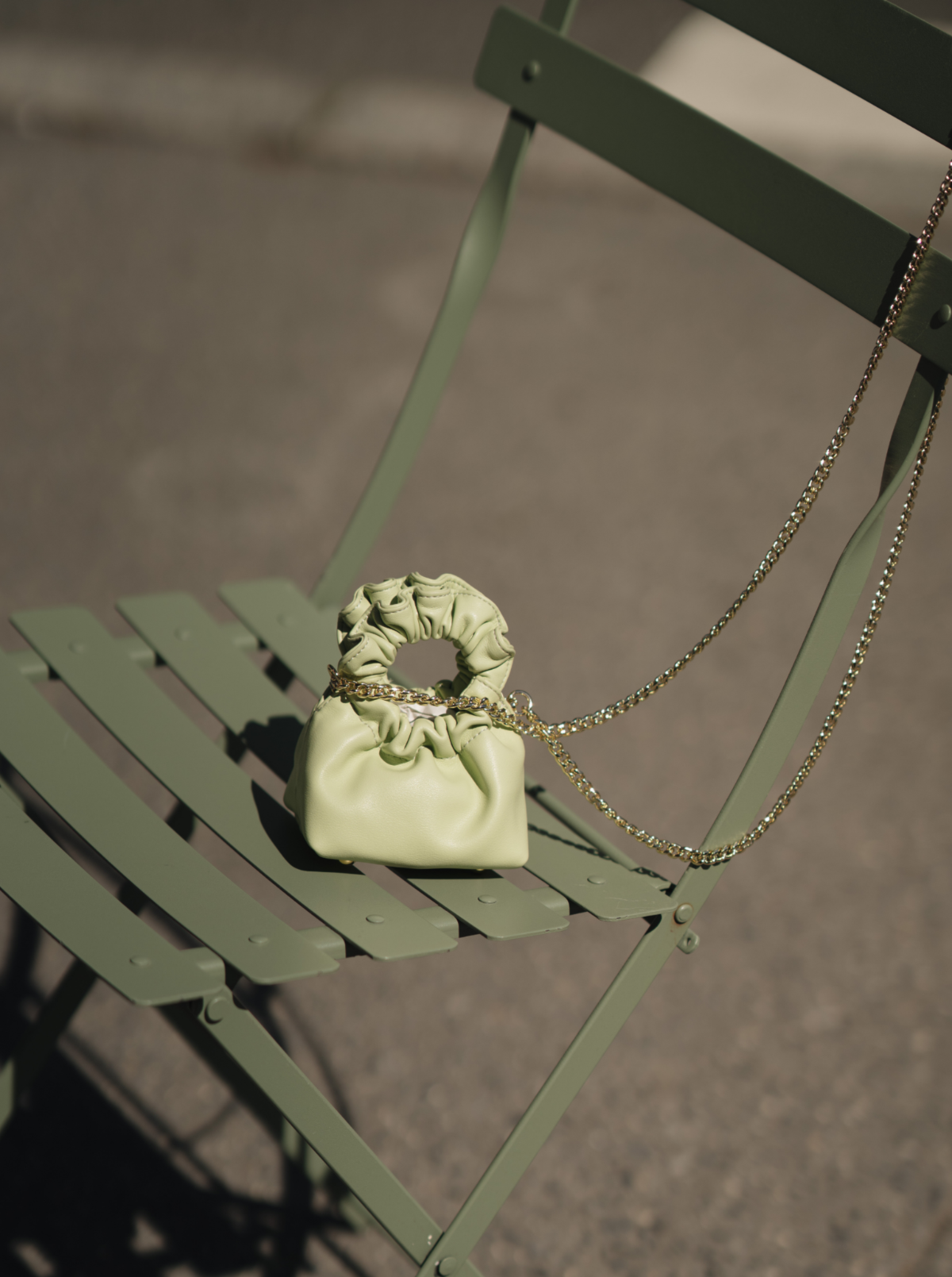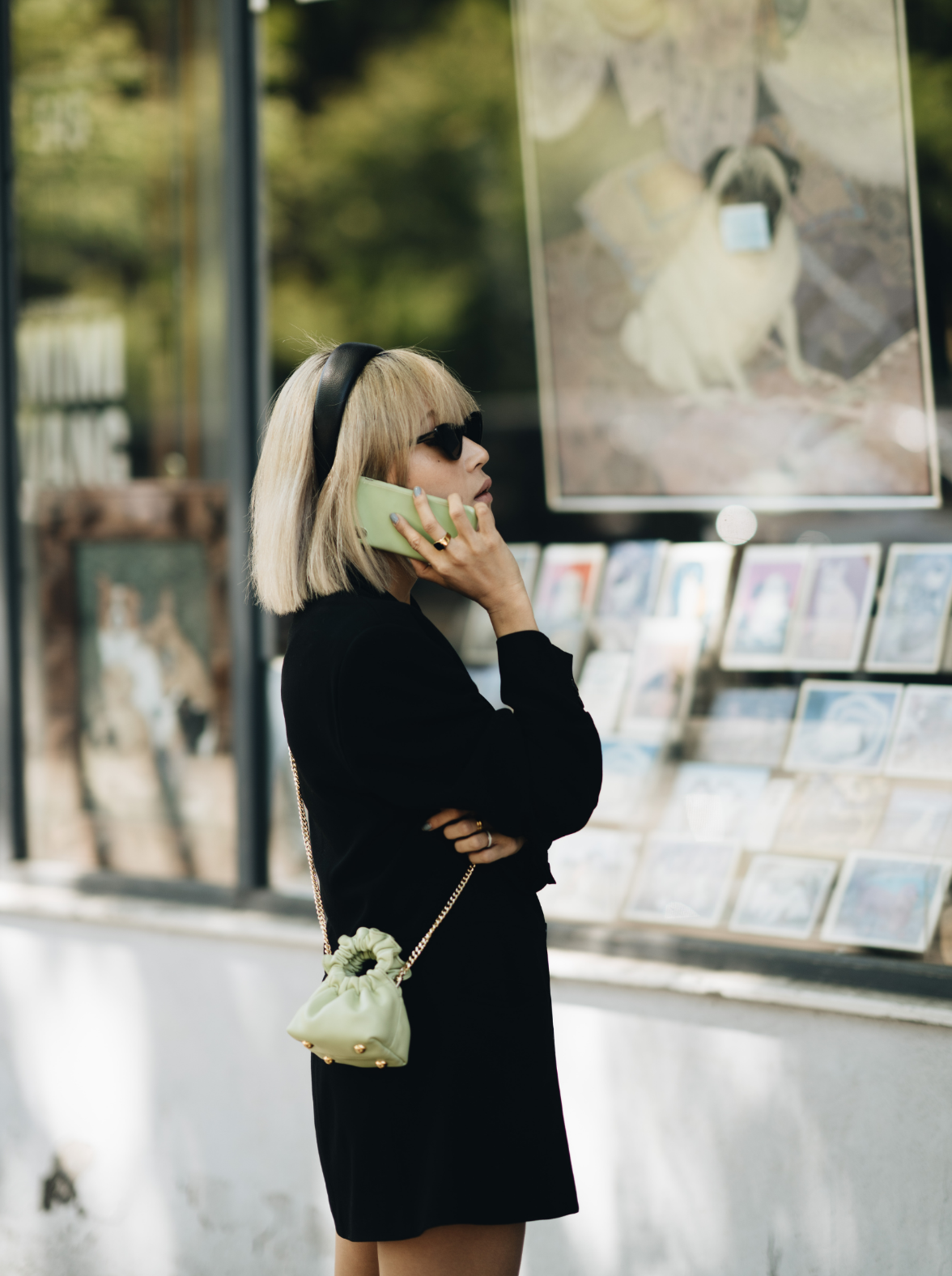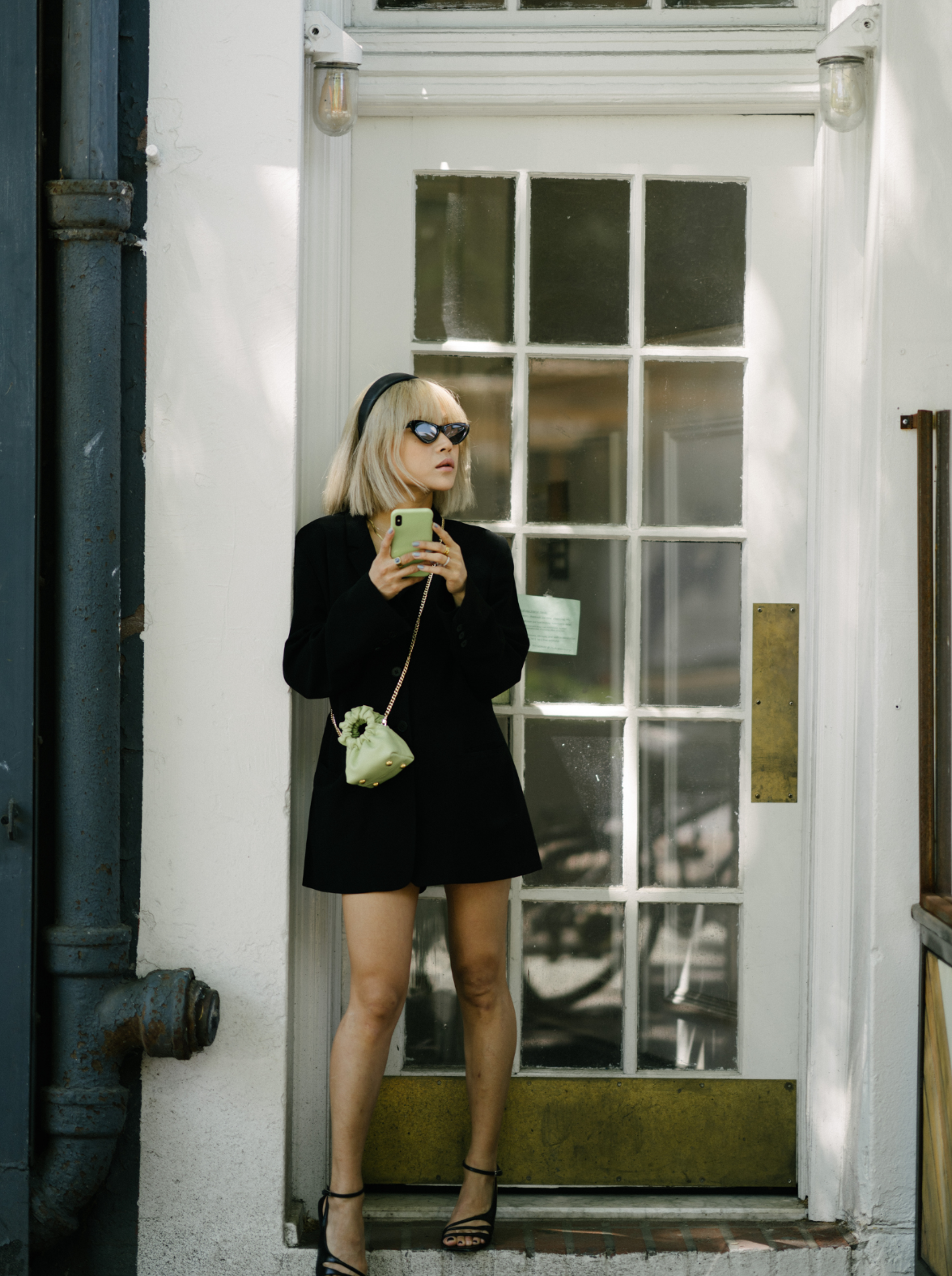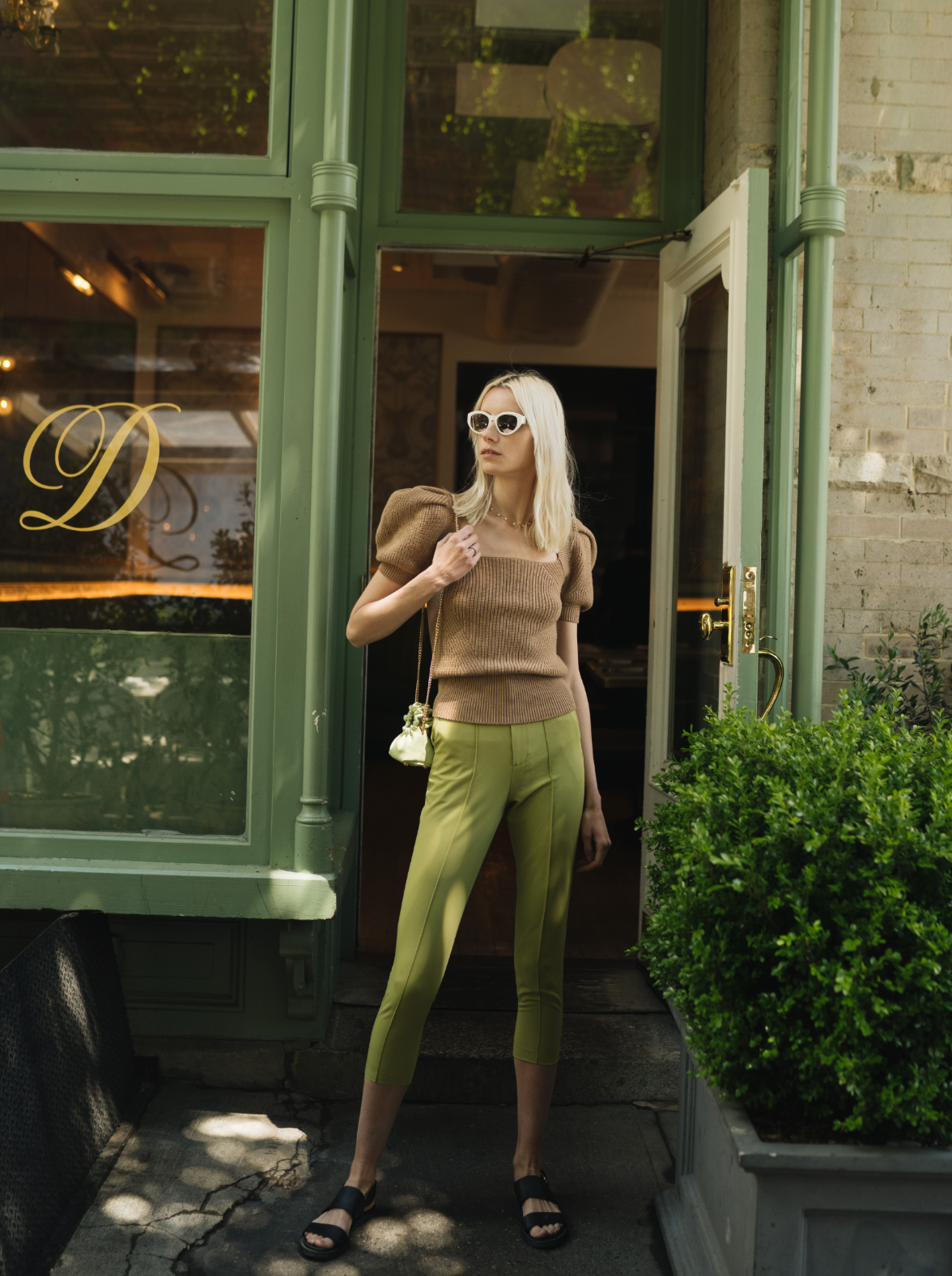 Minty Super Mini Cloud Bag
★★★★★

I'm in love with this super mini bag!

- Jennifer C.
★★★★★

Saw this absolutely adorable Minty Super Mini Cloud Bag on Instagram, worn by the cutest baby girl! She looked so stylish and cute, I couldn't resist and got one for my kids. It's just as charming in person and my little ones adore it!

- Sara E.
★★★★★

It's small but oh-so-cute! 🌿 The Minty Super Mini Cloud Bag is just the sweetest little accessory. It may be petite, but it packs a punch of style!

- Ivy K.
More from the Collection
Mini cloud bags